Take a Look at These 7 Wacky Flashlights
Check out our photos of weird and unusual headlamps and flashlights. Each one is both a fun and effective way to light up your Scout outing.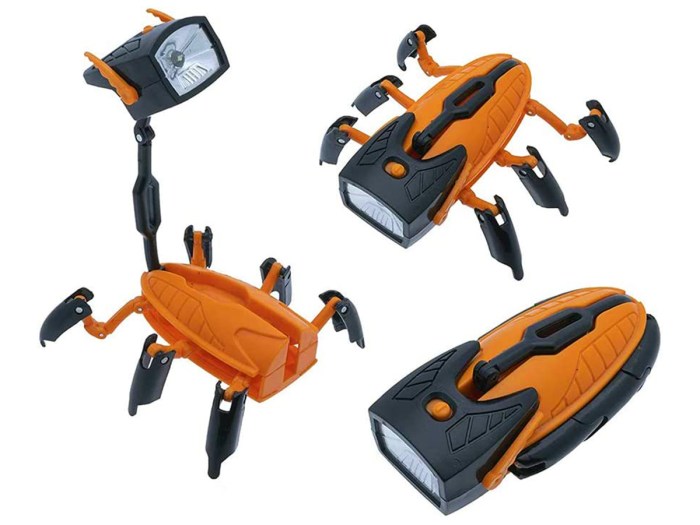 Transformers: This cute flashlight transforms into a lantern with feet that act like a tripod.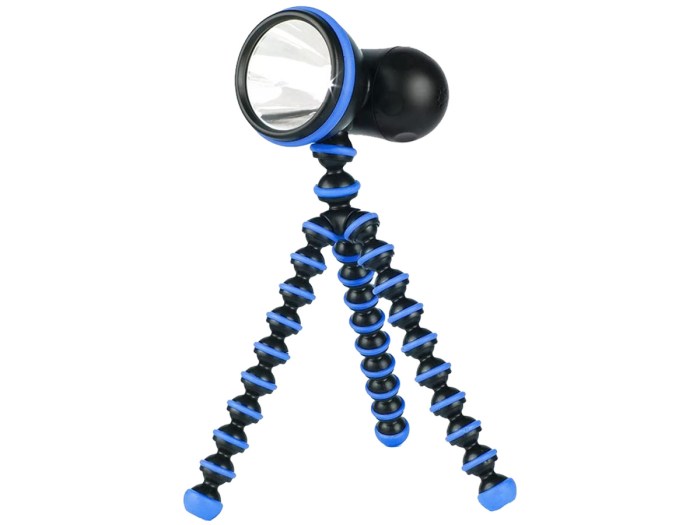 Tripod Lamp: The bendable legs on this lamp can be twisted into any shape to hang or mount the light on most surfaces.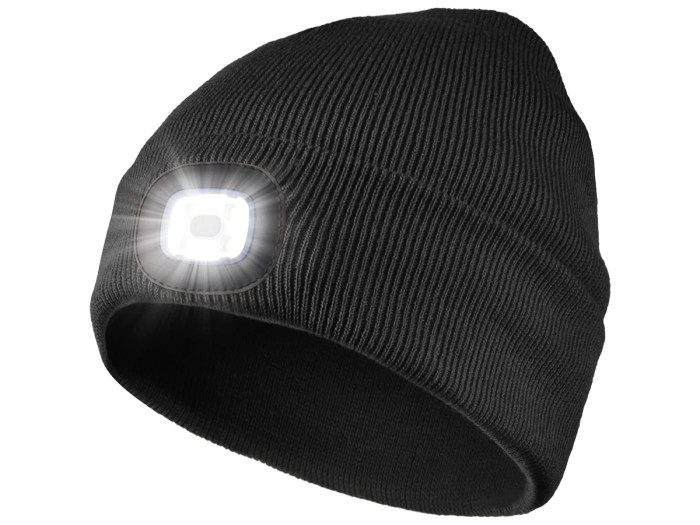 Tuque Lights: A wearable headlamp embedded in a beanie can keep your head warm while it lights up the area.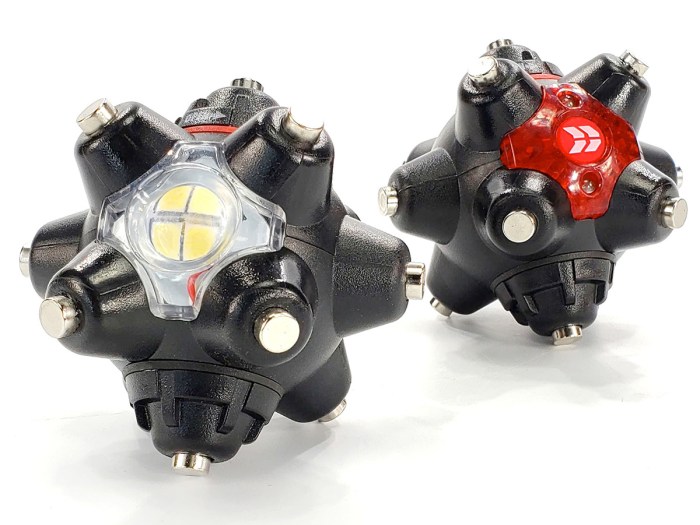 Magnetic Mounts This light is studded with magnets to mount it on metal surfaces.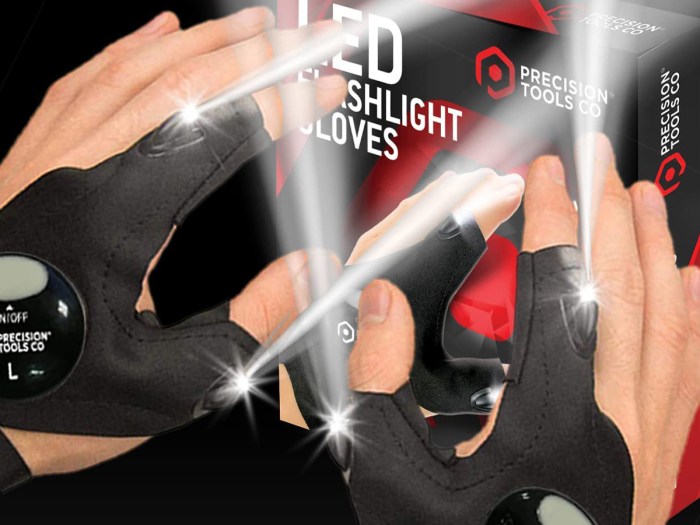 Flashlight Gloves: Embedding LED lights in the fingertips can be super helpful for close work or tight areas.
Prehistoric Lights: Dinosaur headlamps are the coolest headlamps!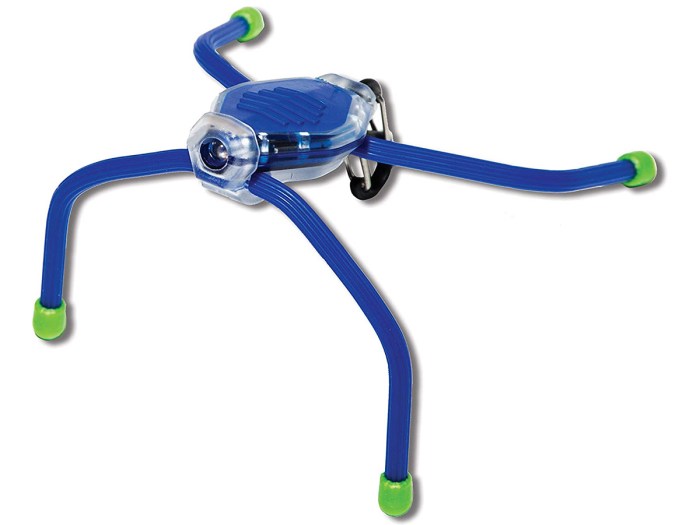 Bright Bugs: By twisting the insect-like legs in this small light, it can be placed wherever you need it.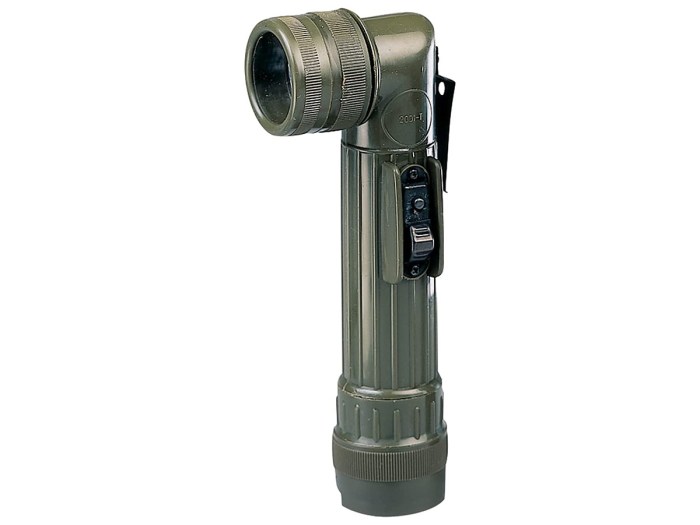 Vintage Flashlight: This army-style flashlight can be slipped onto a belt for hands-free use.