Where to Find a Cheap, Good-Quality Hammock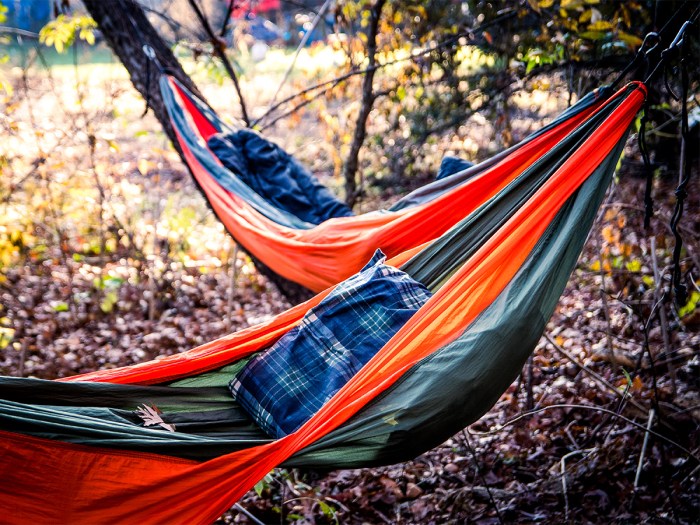 Q. Dear Gear Guy, Where do I go to find a cheap, good-quality hammock? I have been looking all over the Internet but I can't find one for under $100. Please help me.

— Sleepy Ryan, Murfreesboro, Tennessee
A. Hey Ryan. So, I'm guessing you're talking about a hammock tent, right?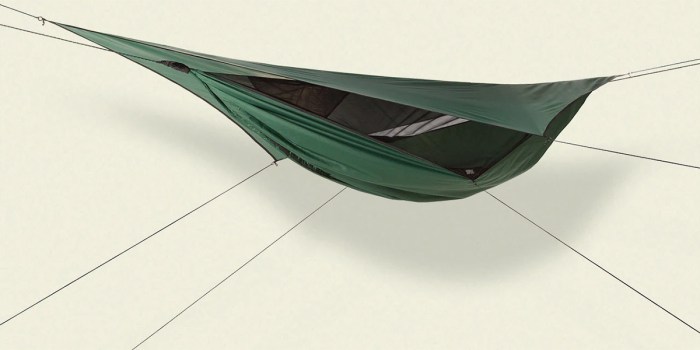 If so, I have exactly the thing you're looking for, and it comes in just under $100. The Hennessy Hammocks Scout Classic ($99.95; hennessyhammock.com) is a good quality, basic camping hammock with built-in mosquito netting and a detachable rainfly to protect you from the elements. I've tested one and can tell you that it works really well; I slept like a baby in it. It's lightweight too, weighing just 2 lbs. 6 oz., and is small enough for backpacking since it fits inside a stuff sack about the size of a bag of potato chips (and can be made even smaller inside a compression sack).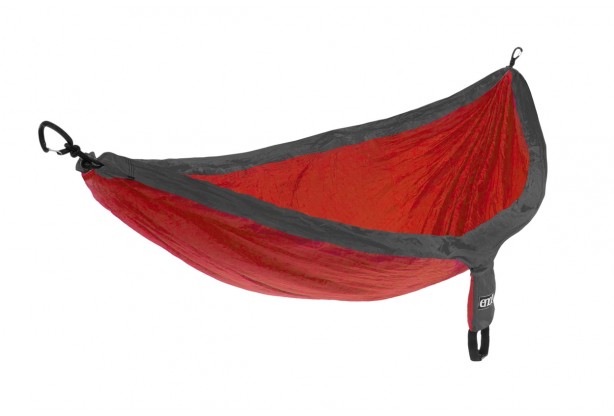 If you just want a hammock but aren't worried about rain or insects, then check out the Eagles Nest Outfitters Single Nest ($50; eaglesnestoutfittersinc.com). It's a super comfortable, easy to set-up hammock that weighs just 16 ounces.
---
Ask the Gear Guy
Not sure which gear to buy? Need tips for maintaining your equipment?
Click here to send in your questions for the Gear Guy
. Selected questions will be answered here and in the printed magazine.
---
Inspire Leadership, Foster Values: Donate to Scouting
When you give to Scouting, you are making it possible for young people to have extraordinary opportunities that will allow them to embrace their true potential and become the remarkable individuals they are destined to be.
Donate Today