Did bug spray melt my watch?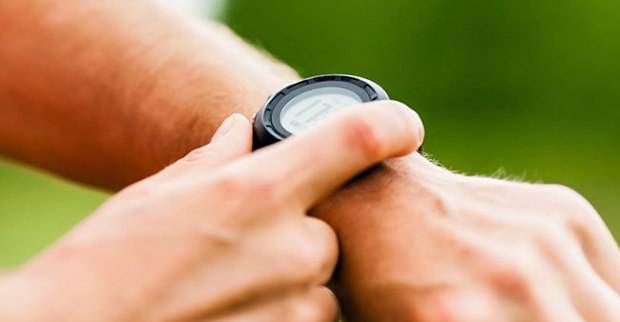 Q. Dear Gear Guy, I got bug spray all over the face of my watch. It is waterproof, so the watch still works, but there is a dirty residue on the face of the watch. I have tried everything to remove it. What would you recommend?
— Alex Beenbitten, from the Internet
I think I know exactly what happened. The bug spray you were using contains deet. It's the most effective mosquito repellent, but it's also known for being capable of melting plastics. Most likely, the face of your watch is made of some type of plastic. So there's actually no residue on the watch; the plastic was melted. I don't think there's anything you can do to fix it. Bummer, I know. I ruined a pair of nice sunglasses with bug spray. So this is mostly one of those learning moments: Be really careful when applying deet-based bug sprays, and keep them from coming in contact with any of your gear that has plastic parts.
---
Ask the Gear Guy
Not sure which gear to buy? Need tips for maintaining your equipment?
Click here to send in your questions for the Gear Guy
. Selected questions will be answered here and in the printed magazine.
---
Inspire Leadership, Foster Values: Donate to Scouting
When you give to Scouting, you are making it possible for young people to have extraordinary opportunities that will allow them to embrace their true potential and become the remarkable individuals they are destined to be.
Donate Today