Storing Backpacks During Wintertime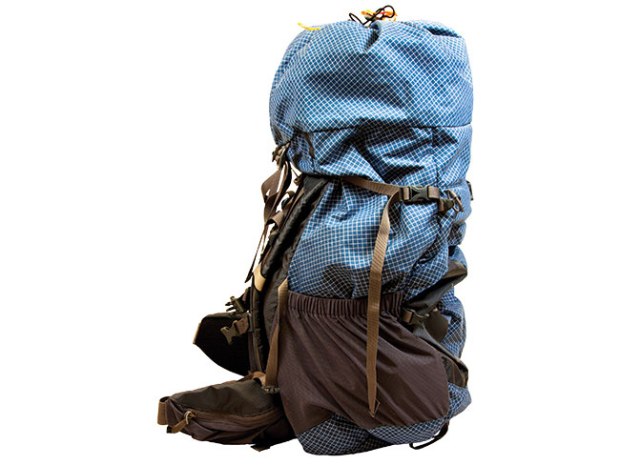 Q. Hi, Gear Guy. What do you recommend when it comes to storing backpacks during wintertime? I want to store our new backpacks properly so they'll be in good condition for many years.
— Mountain Mom, St. Paul, Minnesota
A. Hello there, Mom. I've never done more than simply dust off my packs and hang them in the closet, but should I be doing more? To find out, I reached out to Jay Getzel, president of backpack-maker Mountainsmith.
Here's what he says:
"We find it's important to review the pack after each trip, ensuring everything is in working order. You don't want to wait to fix something until the next trip, as you'll invariably pull it out the night before and remember you were in need of new zipper pulls, buckles, etc. Keep your pack in a dry and temperate area. If bugs or rodents could be an issue, store the pack in a sealable tote. Otherwise, a good hand wash and air dry will keep most packs in great shape for years to come."
---
Ask the Gear Guy
Not sure which gear to buy? Need tips for maintaining your equipment?
Click here to send in your questions for the Gear Guy
. Selected questions will be answered here and in the printed magazine.
---