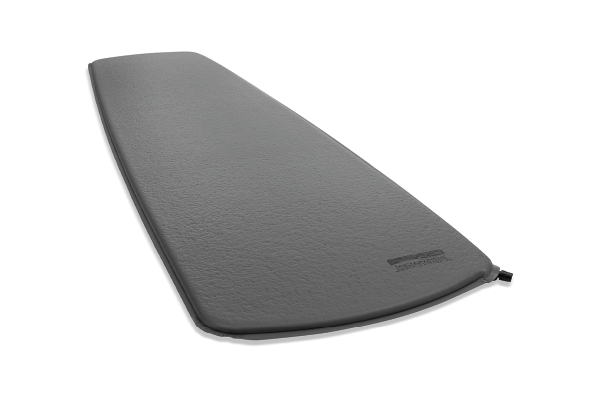 Q: Is it worth it to buy a blow-up sleeping pad? If so, which one should I buy?
—Lucas the Sleeper, St. Bonifacius, Minnesota 
A: Inflatable sleeping mats are definitely worth it, Lucas. While a solid, closed-cell foam mat is affordable, durable and lightweight, lots of guys find inflatable mats more comfortable.
One of the best entry-level inflatable sleeping mats is the Therm-a-Rest Trail Scout ($50). It weighs about 1 lb., 6 oz., is 1 inch thick and has an R-value of 3.4. (R-value is a fancy way of saying it will insulate you from the cold of the ground. The higher the R-value, the more insulation it provides.)
By comparison, the Therm-a-Rest RidgeRest Classic ($20), a closed-cell foam mat, has an R-value of 2.6. Depending on the conditions, that extra insulation might be important.
---
Ask the Gear Guy
Not sure which gear to buy? Need tips for maintaining your equipment?
Click here to send in your questions for the Gear Guy
. Selected questions will be answered here and in the printed magazine.
---