How Do You Clean a Bugle?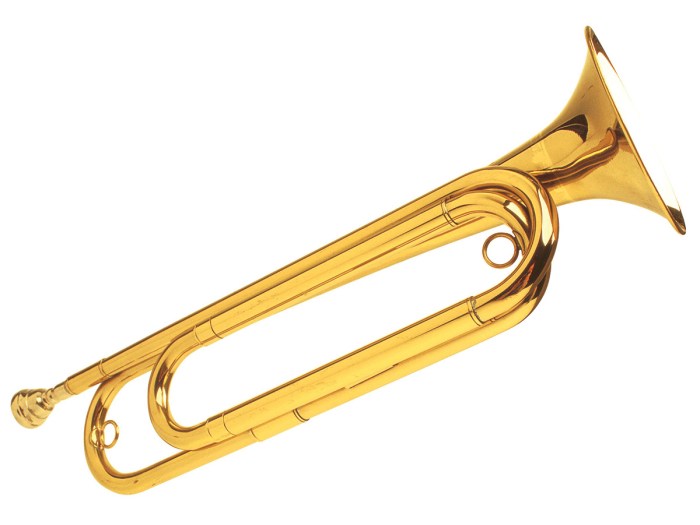 Q: How do you clean a bugle that hasn't been used for several years?
— Michael, Cold Spring Harbor, New York
A: Dunk the bugle in soapy water and lightly scrub the outside with a washcloth.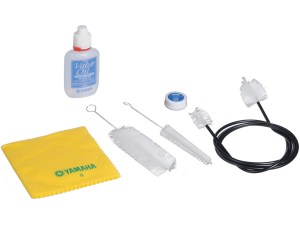 To clean hard-to-reach places inside, use a flexible cleaning brush, often called a snake brush. (The $28 Yamaha Trumpet Maintenance Kit contains a cloth and a few brushes, including a 3-foot plastic-coated snake brush.)
After you've scrubbed the bugle, dunk the instrument again in clean water and dry it thoroughly.
Jeff Weir, corps director of the Naval Academy Drum & Bugle Corps, recommends not scrubbing too hard, as doing so could damage the outer lacquer.
"If the instrument is so old that the finish is completely worn off, the key would be to absolutely ensure the horn is completely dry after washing it," Weir says.
---
Ask the Gear Guy
Not sure which gear to buy? Need tips for maintaining your equipment?
Click here to send in your questions for the Gear Guy
. Selected questions will be answered here and in the printed magazine.
---
Inspire Leadership, Foster Values: Donate to Scouting
When you give to Scouting, you are making it possible for young people to have extraordinary opportunities that will allow them to embrace their true potential and become the remarkable individuals they are destined to be.
Donate Today