Where to Find a Good Fishing Pole for Backpacking?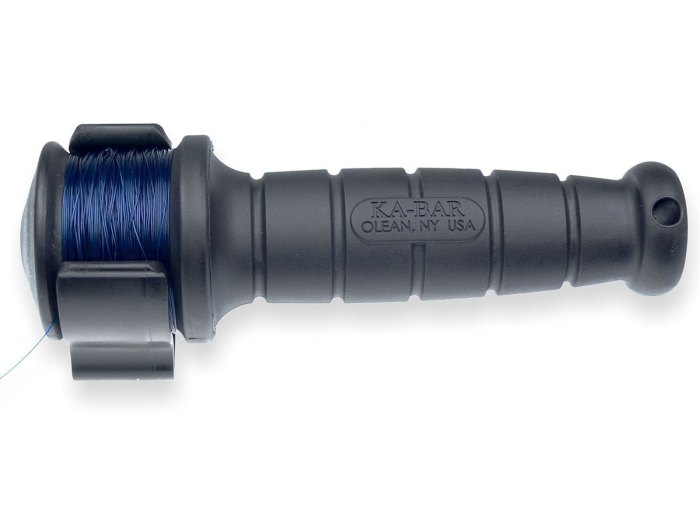 Q: My troop is going on a hike, and there will be several ponds where I'd like to fish along the way. What pole should I take that can handle being carried around and that will fit in my pack?
— Caden, Mount Pleasant, Utah
A: If you want to something to put in your pack, look at lightweight telescopic rods, which can collapse down to a foot or two in length, or fishing gadgets, like the KA-BAR Backpack Kaster ($17, kabar.com). At only 4 ounces and barely longer than 6 inches, the Kaster has an empty handle that can store your lures inside and your line around the outer spool. It might not give you the same versatility as a long pole, but it's really handy while out on a hike.
Remember to obey all fishing laws, including catch limits and the need for a license or permit.
Visit fishing.scoutlife.org for more fishing tips and ideas.
---
Ask the Gear Guy
Not sure which gear to buy? Need tips for maintaining your equipment?
Click here to send in your questions for the Gear Guy
. Selected questions will be answered here and in the printed magazine.
---
Inspire Leadership, Foster Values: Donate to Scouting
When you give to Scouting, you are making it possible for young people to have extraordinary opportunities that will allow them to embrace their true potential and become the remarkable individuals they are destined to be.
Donate Today