3 Quality Multitools That Are Made in America
Q: I am looking for a quality multitool made in America. I have $100 to spend on it. I want to be able to open it with one hand.
— Sam, Bismarck, North Dakota
A: With those requirements, my first choice would be the Leatherman Wave+ ($100, scoutshop.org). At 4 inches long, it's sleek, compact and packed with 18 tools — including two steel blades that are nearly 3 inches. They're both easily accessible using just your thumb. It's a little tough to open with one hand, though. Once it's open, you can get to the screwdrivers, scissors and pliers.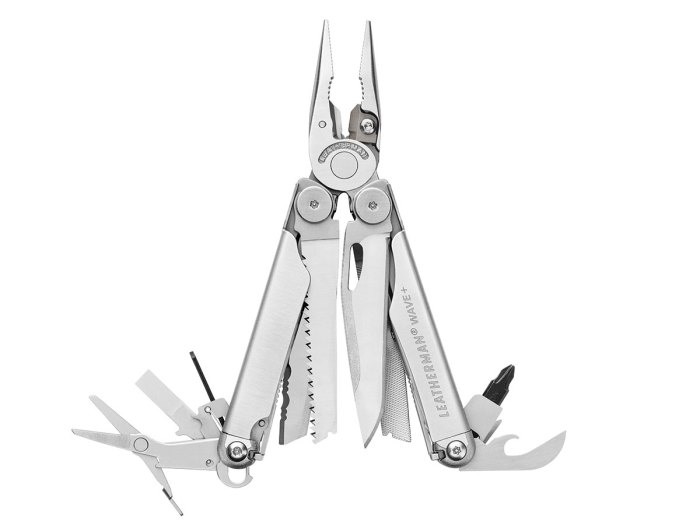 Another top pick is the SOG PowerAccess ($65, sogknives.com). I found the 4-inch multitool easy to flip open with one hand. All of its 18 tools — other than the pliers — can be accessed while the tool is closed. A nice plus with this one is a pocket clip.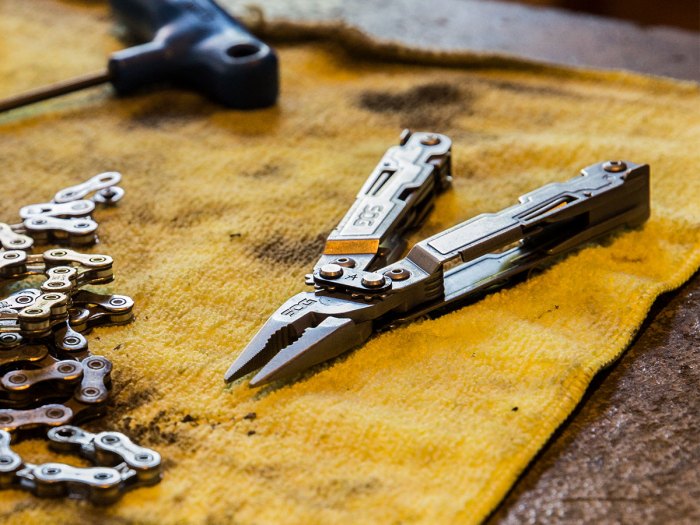 If you want to save some cash, consider the 17-tool Gerber Truss ($50, gerbergear.com). You will need two hands to open it, but once open, its spring loaded pliers are comfortable to use. The other tools, including two 2-inch blades, scissors and a saw, are available on the multitool's exterior.
You really can't go wrong with any of these; sometimes, it comes down to personal preference. I loved the Leatherman's bigger blades, but SOG's tools were the easiest to access, and I liked Gerber's locking mechanism the best.
When it comes to American-made, all of these companies are headquartered in the U.S., where they make many, if not all, of their products.
---
Ask the Gear Guy
Not sure which gear to buy? Need tips for maintaining your equipment?
Click here to send in your questions for the Gear Guy
. Selected questions will be answered here and in the printed magazine.
---
Inspire Leadership, Foster Values: Donate to Scouting
When you give to Scouting, you are making it possible for young people to have extraordinary opportunities that will allow them to embrace their true potential and become the remarkable individuals they are destined to be.
Donate Today