Forms for planning your outing's itinerary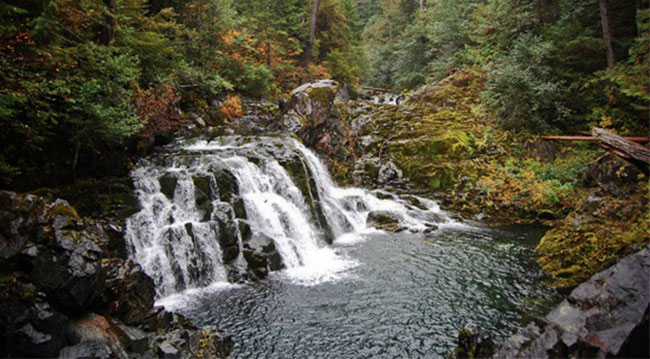 Paperwork? For a backpacking trip? When it comes to backpacking and other outings, keeping good paperwork is part of Being Prepared. You'll need a trip plan, an emergency plan and a duty roster.
Download our templates below to help you get started.
TRIP PLAN OR ITINERARY
Don't leave home without an itinerary, or a plan. In advance, figure out how far you're going each day. There are different factor to take into account, such as: Is the terrain uphill or downhill? If canoeing, how high, fast or slow is the water? On multiday hikes, are there water sources nearby every day?
Put your itinerary in writing and leave a copy of it with someone at home.
And remember: Plan to get to your campsites with plenty of daylight left. It's much easier setting up when you can see what you're doing.
EMERGENCY RESPONSE PLAN
Before you leave for any trip, try to anticipate what could go wrong. Altitude sickness? Flooding? Avalanche? A serious injury? Provide copies to a handful of responsible adults who won't be going on the trip.
DUTY ROSTER
Your duty roster should help you organize the responsibilities of each member — or each patrol — as you progress along your trek. Come up with a list of duties (water purification, cooking, cleanup, etc.) along with a list of the Scouts who will perform them. That way everybody knows from the start what they're in for.
Inspire Leadership, Foster Values: Donate to Scouting
When you give to Scouting, you are making it possible for young people to have extraordinary opportunities that will allow them to embrace their true potential and become the remarkable individuals they are destined to be.
Donate Today