Keep Smellables Out of Your Tent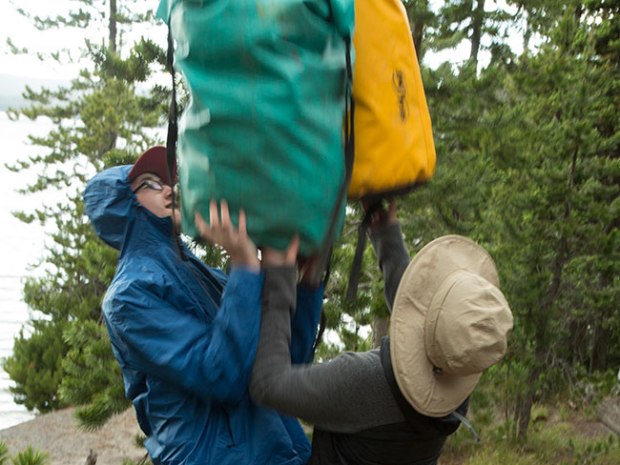 Whether you're camping in bear country or in an area with smaller curious critters (even if they might be harmless), take special care of your smellables.
A smellable is any object that might attract an animal with a strong sense of smell. Just because you can't smell it doesn't mean it isn't a smellable.
In bear country, pitch your tent for sleeping at least 200 feet from the area where you'll be cooking and eating meals. If you spill some food on your clothes, don't bring those clothes in your tent. They are now officially smellables.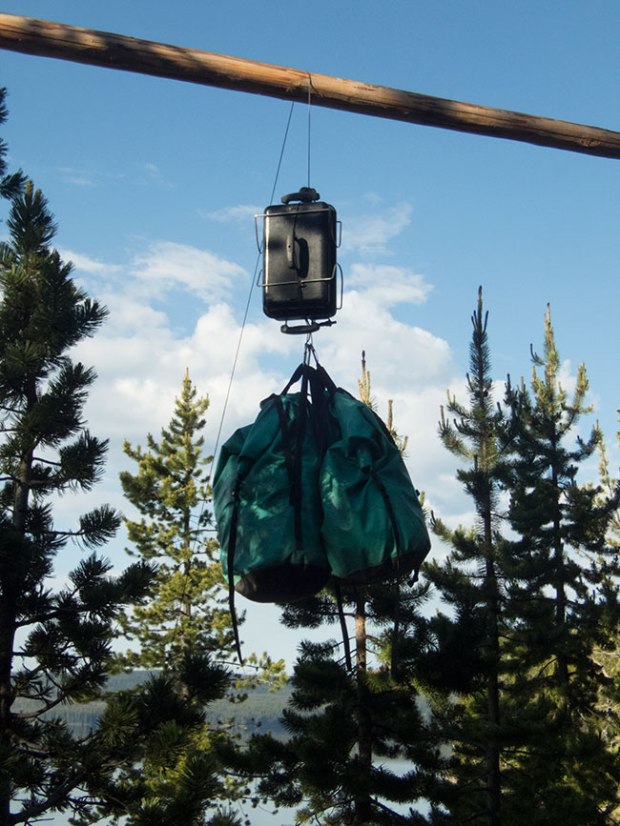 What about a sealed candy bar. That's a smellable. Don't keep it in your tent. What about deoderant or toothpaste. Those are smellables, too. Lip balm? Bug spray? Sunscreen? All smellables. Keep them beyond the reach of wildlife and away from your tent.
Even in you aren't in bear territory, squirrels, mice, raccoons and other animals can wreak havoc on unprotected smellables.