Call of the Wild Requirements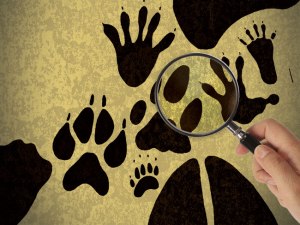 How well can you identify animal tracks? Take our quiz and find out!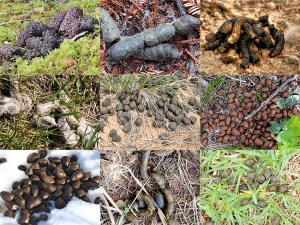 Droppings can tell you which animals have been in the area. Can you identify the scat in these photos?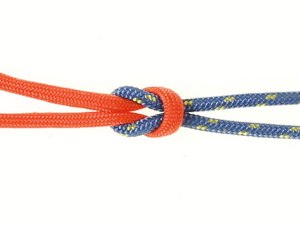 Tying a square knot is as easy as right over left, left over right. Watch our tutorial to learn how.