How to Tie an Overhand Knot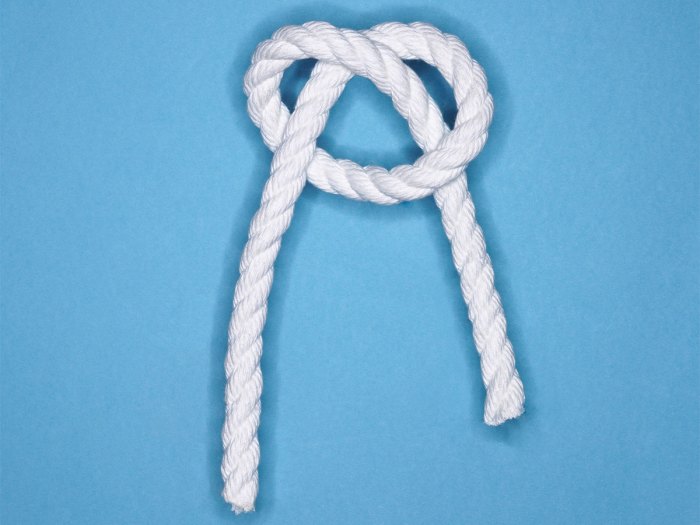 The overhand knot is usually one of the first knots that Cub Scouts learn how to tie. It's a simple knot that can be used for different purposes, like stopping a rope from slipping through a pulley or hole, or making it easier to grip. The overhand knot is also the first step for several other knots.
With just a few steps, you can learn to tie the overhand knot. All you need is a single strand of rope.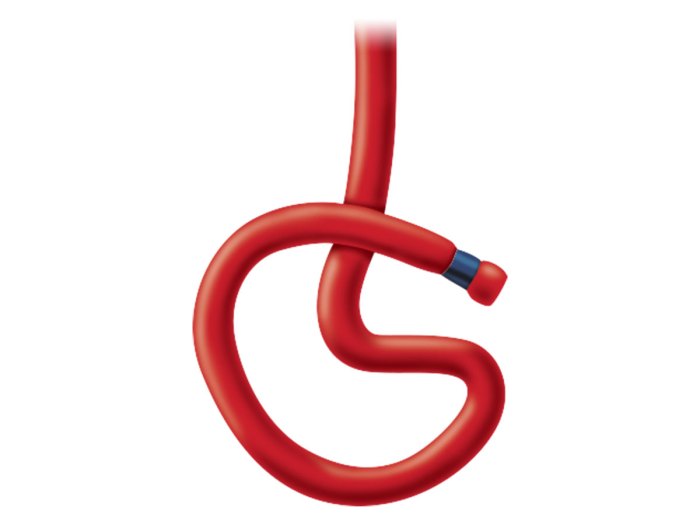 1. First, make a loop in the end of a rope.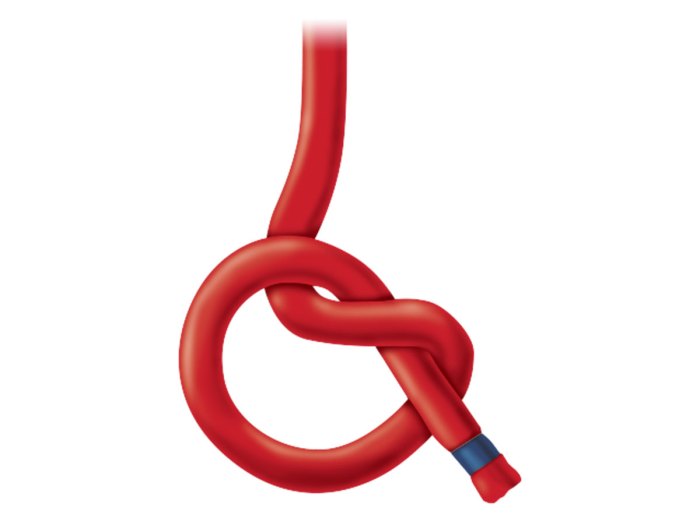 2. Next, tuck the end of the rope through the loop.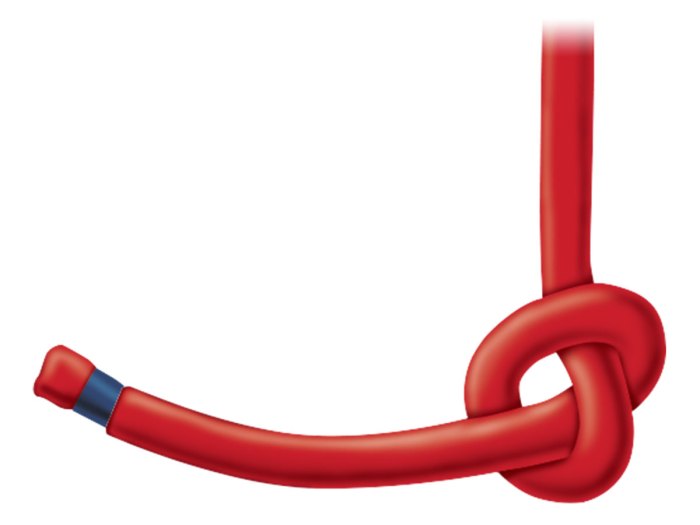 3. Pull the end of the rope to tighten the knot.
If you need to stop a rope from slipping through a larger hole, you may need a bigger knot. To create a larger stopper knot, you can add a second overhand knot after the first one. This will increase the size of the knot, making it more effective at stopping the rope.
Inspire Leadership, Foster Values: Donate to Scouting
When you give to Scouting, you are making it possible for young people to have extraordinary opportunities that will allow them to embrace their true potential and become the remarkable individuals they are destined to be.
Donate Today