Pinewood Derby fun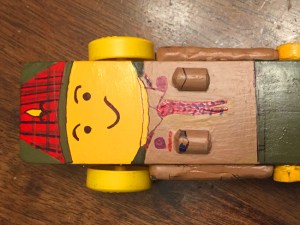 Be a humor champion with these winning Pinewood Derby jokes that are guaranteed to take the checkered flag.
VIDEO: Watch as logs from a sustainable forest get turned into kits for your Pinewood Derby car.
Get answers to frequently asked questions about the Pinewood Derby, as well as links to helpful resources and additional information.