Plants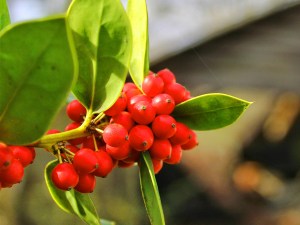 Never eat wild plants unless you know for sure what they are and how your body reacts to them.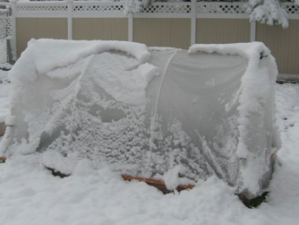 It's getting cold, so hoop it up! With a hoop greenhouse, you can grow food all winter and get a jump on spring planting.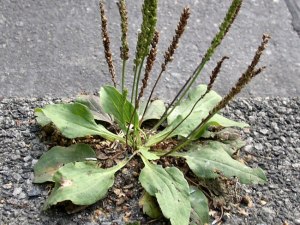 These common plants can help if you have a minor scratch, burn, sting or itch.