3 Wild Plants That Relieve Minor Stings, Burns and Itches
These common plants can help if you have a minor scratch, burn, sting or itch.
FOR BUG BITES AND STINGS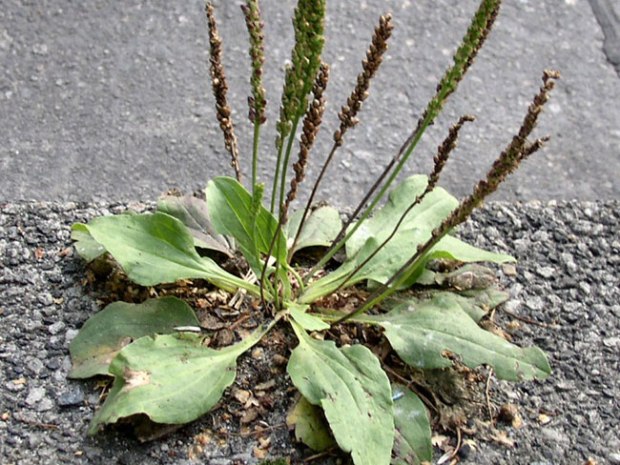 Broadleaf plantain (Plantago major) is common in yards, sunny meadows and woodland clearings. Roll up one big plantain leaf and rub it between your hands with a few drops of water until it's like a slimy wad of green gum. Place on stings or bites for nearly instant relief.
FOR BURNS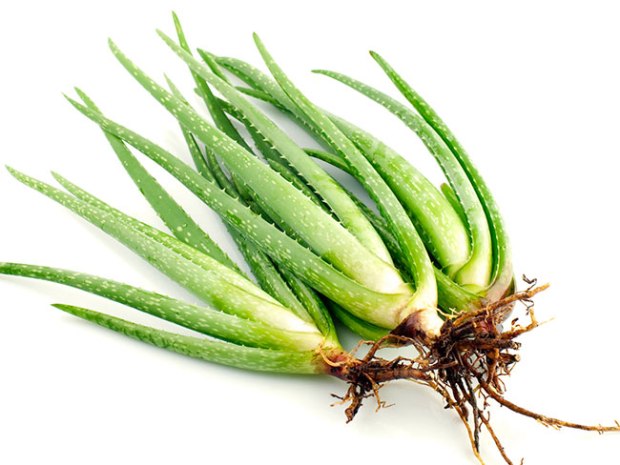 Aloe (Aloe vera) grows wild in the desert, so of course it survives as even the most neglected houseplant. Unrooted sprigs can go months without water, so you can carry a piece in a plastic bag as part of a first-aid kit. Break it and smear the juice on a mild burn to cool the pain and help speed healing.
FOR POISON IVY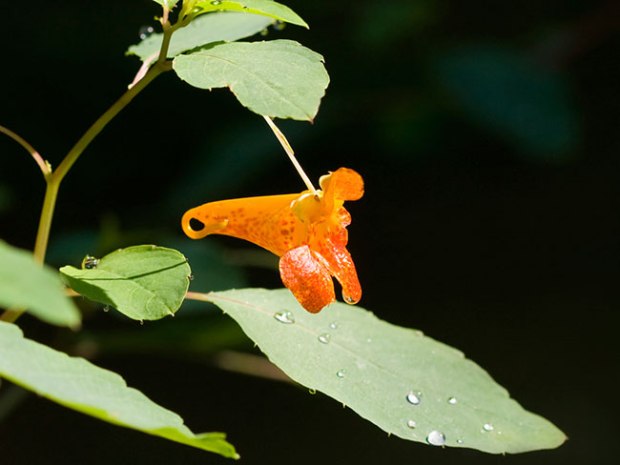 Jewelweed (Impatiens capensis) grows in the same areas as poison ivy: sunny creek banks and shady flood plains. Crush the juicy stems between your hands and smear them anywhere that's been exposed to poison ivy for quick relief.
Inspire Leadership, Foster Values: Donate to Scouting
When you give to Scouting, you are making it possible for young people to have extraordinary opportunities that will allow them to embrace their true potential and become the remarkable individuals they are destined to be.
Donate Today