Star Rank Requirements
A Position of Responsibility will help you earn your next Scouting rank. And you just might enjoy it, too.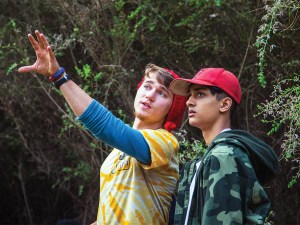 How do you become a good, responsible leader who commands respect from Scouts and adults alike? Here are a few tips.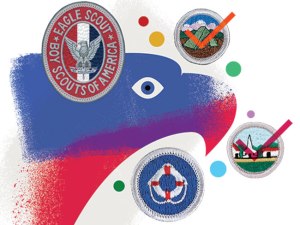 Important tips to help you get the most out of your merit badge experience.