Boys' Life Archives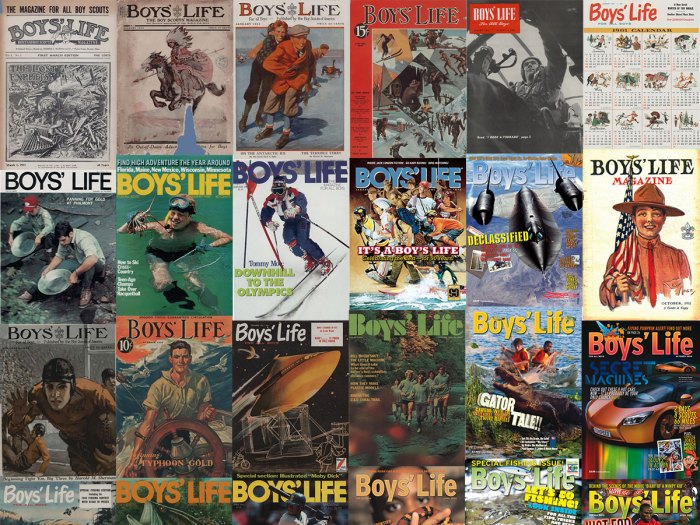 Scout Life magazine has partnered with Google Books to archive more than 100 years of Boys' Life magazine. You can view nearly every issue from March 1911 to December 2012 at the following links:
Once you find the issue you'd like to read, just click on the "Preview this magazine" link. You can also search within a particular issue or across all issues.
What About Issues Since 2012?
Many articles published since 2012 are available here on the Scout Life website. You can also find recent issues of the magazine on the Scout Life app.
59 Comments on Boys' Life Archives