Do Your Best to Make the Most of This Scouting Year!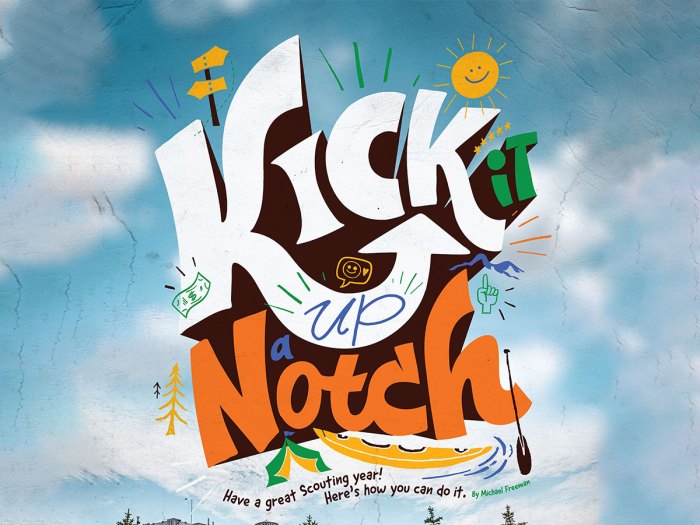 Scouting is an adventure. How much adventure you have is up to you.
Whether you just joined or have been in the program for years — and depending on your age and proper preparation — you can launch a model rocket, scuba dive in the ocean, explore a cave and even ride in a tethered hot-air balloon.
Scouting can also open doors to new hobbies or a future career. With so much you can do, here's how to take advantage of it all.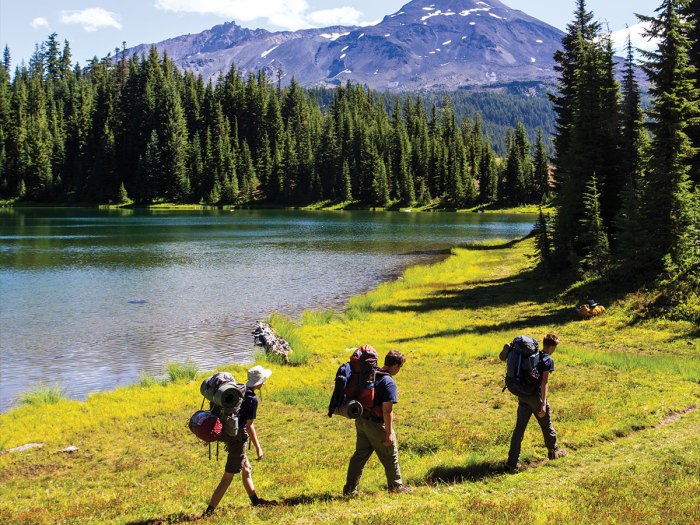 GET OUTDOORS
The great outdoors offers awesome activities — everything from fly-fishing to horseback riding treks to cross-country skiing and so much more. Get ideas from your handbook or Scout Life articles about what other units are doing. Book a campout at your local council camp, which is already set up for outdoor fun.
EXPLORE
Adventures happen everywhere. You can travel across the country to backpack in a national park or go to a local museum. Search for rewards in a geocaching hunt or go to a baseball game — and maybe camp on the field. Get creative when you plan your outings. They could end up in a future Scout Life issue. Let us know what adventures you have planned, and we might cover it.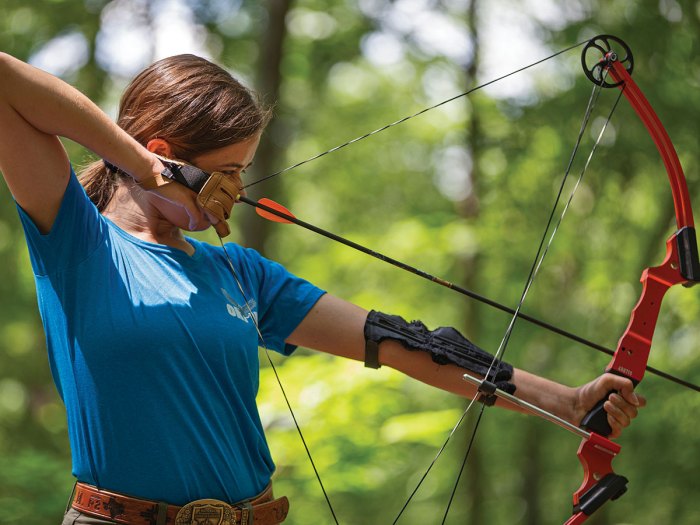 LEAD
You can be a leader at any age. As a Cub Scout, you can do this by serving as a denner or assistant denner, by following your den leader's instructions and using the Cub Scout sign. In older Scout programs, you can take on positions of responsibility, which can involve organizing gear, keeping meeting minutes or leading the entire unit. Whether you're with your unit or with others, living the Scout Oath and Law makes you stand out among your peers.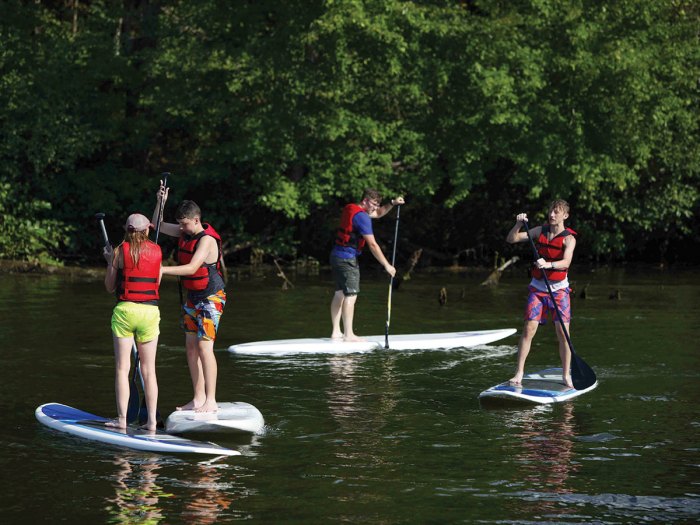 EARN
You love badges, we love badges, everybody loves badges. And the BSA offers tons of them, along with certificates and medals. Some awards challenge you to try new things, like stand-up paddleboarding, whitewater rafting or hiking 50 miles. Others push you to improve your community, explore your faith, help other Scouts and more. Go for it!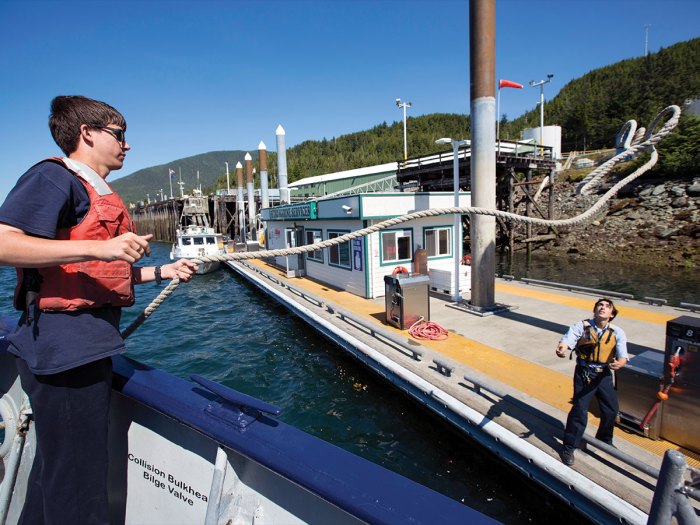 CROSS OVER
Cub Scouts can look forward to a lot more camping and bigger adventures in Scouts BSA and older youth programs. Scouts BSA members, Venturers and Sea Scouts can try advanced, challenging activities and extended treks, like those at one of the BSA's national high-adventure bases. The Exploring program connects you with people who can guide you to future careers. And did you know you can be a member of multiple older Scout programs at the same time? To see what each program has to offer and find a unit near you, visit scouting.org
BE SAFE
Before any outing, make sure there's qualified adult supervision, you have the proper equipment, and everyone has the fitness and skills for the activity. If these requirements aren't met, it isn't safe. And if it isn't safe, don't do it. You can always try again later. What if you have a cool idea for an outing, but you don't know how to do it safely? Talk to your adult leaders and check out the BSA's Guide to Safe Scouting. That guide, along with online safety moments on scouting.org, shows how everyone can have fun safely.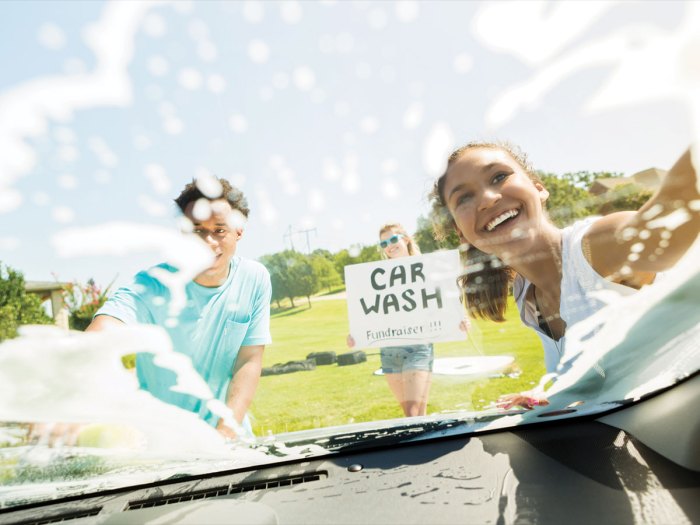 SELL
Fundraising helps you raise money to go on amazing adventures. While you're expected to earn your own way, money-earning projects are an option for paying for additional activities. Don't look at raising money as a chore; it's a way to help you participate in more fun activities. Fundraising also helps you build sales skills that can serve you later in life. Participate in your council's sponsored fundraisers, and do unit money-earning projects approved by your council or chartered organization. Talk to your adult leaders about the BSA's rules for any unit fundraising projects.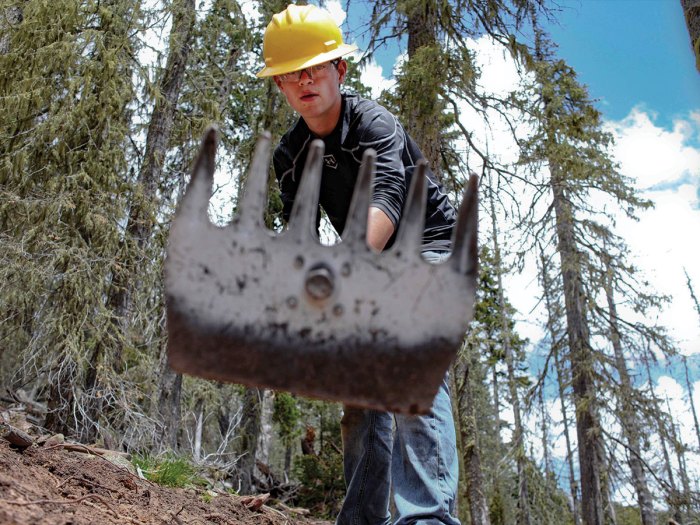 LEARN
Outdoor skills are a big deal in Scouting, but there's so much more. You can find out about our nation's history, how to protect our natural resources and how to potentially save someone's life. Knowing what to do in certain situations empowers you to make better decisions. You know, it's important to Be Prepared.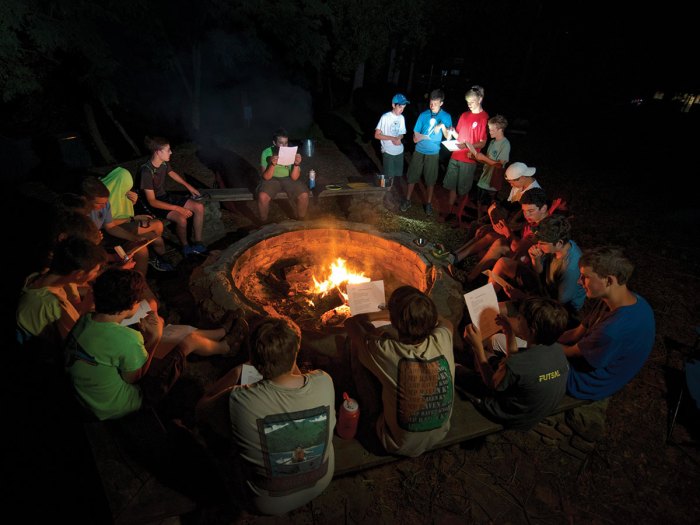 SHARE
Scouting is designed to help you succeed in life. Keep a healthy balance by spending time with your friends, playing sports, learning a new musical instrument and working hard in school. You can make time for Scouting and other interests. Your friends can, too. Invite them to join Scouting, and — together — you all can have a blast.
Inspire Leadership, Foster Values: Donate to Scouting
When you give to Scouting, you are making it possible for young people to have extraordinary opportunities that will allow them to embrace their true potential and become the remarkable individuals they are destined to be.
Donate Today