Eagle Scout Brings Comic Book Worlds to Life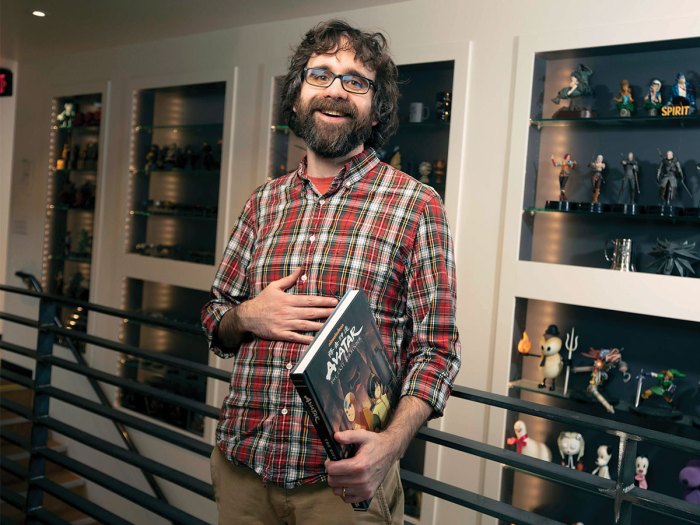 At Star Wars Celebration gatherings, you can't avoid bumping into characters like Rey and Kylo Ren. But one year, Dark Horse Comics Editor-in-Chief Dave Marshall ran into someone he didn't expect to see: Kerra Holt, a Jedi knight he had helped bring to life in a comic a few years earlier.
The fan "had put together this whole costume of Kerra — just the spitting image of the character," he says.
Things got even cooler a few minutes later when a fan popped up dressed as Zayne Carrick, another character from a Dark Horse series.
"You had these two characters from these comics that I had edited hanging out at the booth," Marshall says. "It was fun and surreal — art and life bleeding all together."
It was also different from the typical day at the Dark Horse Comics office in Milwaukie, Oregon.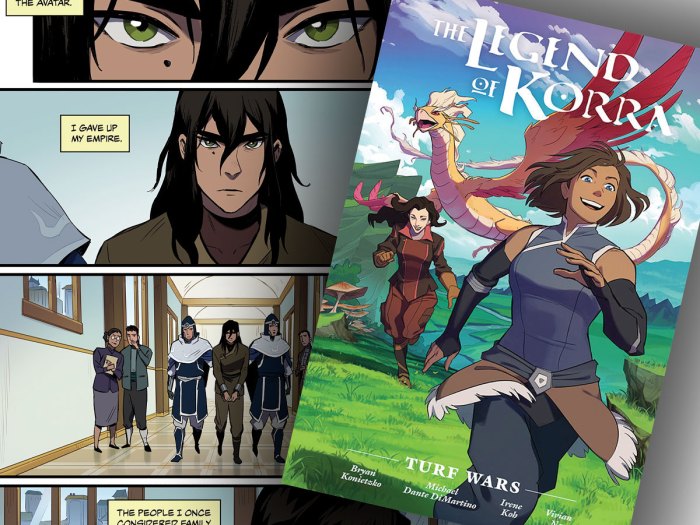 SHAPED BY SCOUTING
Marshall grew up reading comic books and participating in Troop 63 in Monroe, Connecticut. He became an Eagle Scout there in 2000. Scouting's merit badge program inspired his career choice.
"(Scouting) was something that helped me realize that you can take a hobby, an interest, a fandom and act on that — not just be a passive consumer of it but be creative and do something."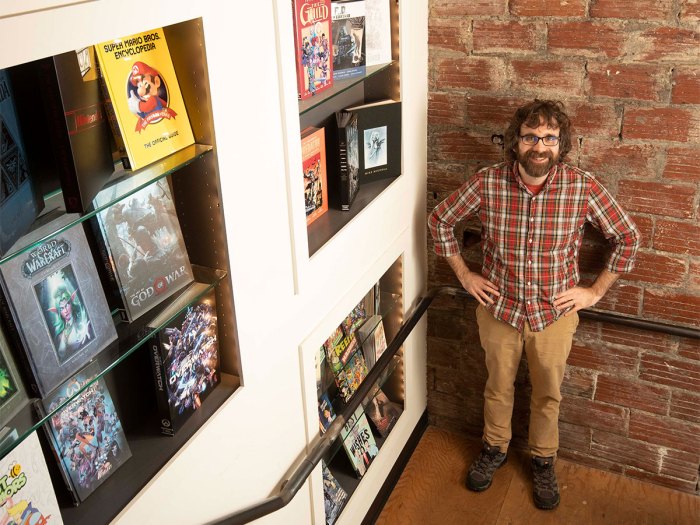 TO-DO LISTS
Now as the editor-in-chief, Marshall oversees all the books Dark Horse publishes — everything from traditional comics to graphic novels to fancy art books. That means he spends more time looking at to-do lists than comics.
When he does look at a comic — something he loves to do — he's looking at the result of a year or more of work by a team of people. Often those people live around the globe and only ever meet in person at shows like Star Wars Celebration or Comic-Con International.
The person connecting them all is the editor. He or she is the one person who touches every part of a comic's creation.
"Particularly at the beginning, the editorial job is really exciting because you're the one that's sort of driving the book into existence," he says.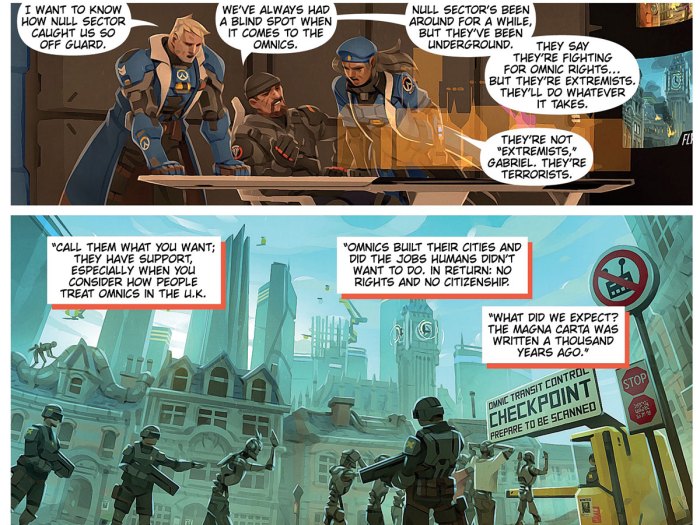 IT TAKES A TEAM
So what happens in the year or more before a comic appears?
At Dark Horse, many projects build on existing properties like the Nickelodeon show Avatar: The Last Airbender.
"Often projects start simply from something we're passionate fans of," Marshall says. "We want to see if Dark Horse can contribute something to building that universe and doing more with those characters."
In the case of Avatar, that meant creating a series of graphic novels.
Once the original creators, Michael Dante DiMartino and Bryan Konietzko, gave the OK, one of Marshall's editors began assembling a creative team. The key members were American writer Gene Luen Yang, who was a fan of the show, and a pair of Japanese artists who go by the pen name Gurihiru. (They had drawn short Avatar comic strips for Nickelodeon magazine, so they were already familiar with the show's universe.)
Yang worked with DiMartino and Konietzko to develop a storyline that picked up right where the show had ended. He then wrote a script for the first 80-page book.
"The script goes page by page through the book," Marshall says.
"It breaks down every single page: how many panels are on the page, what is in each panel, the dialog for the characters."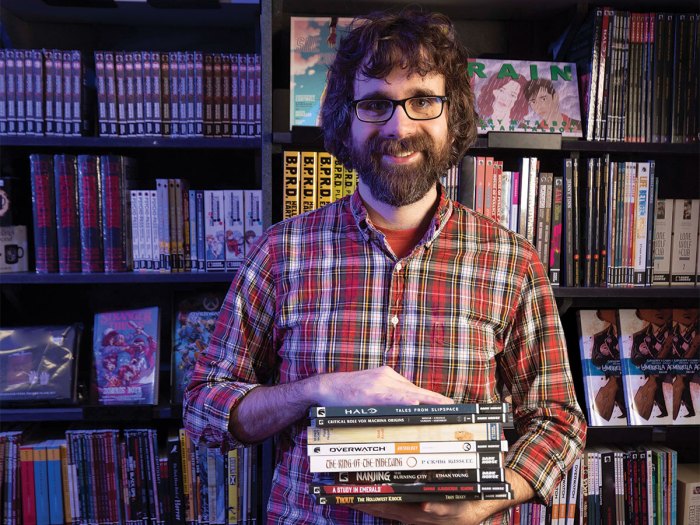 After the editor approved the script, Gurihiru went to work turning Yang's words into art. Then other members of the team added color and lettering.
"The letterer takes the script and creates all the balloon shapes, puts the words in there and makes sure it looks good," Marshall says. "If there are any sound effects in the comic, the letterer creates those."
Finally, all the different elements of Avatar: The Last Airbender — The Promise, Part 1 got merged together and shipped to the printer. A few months later, copies appeared in local comic shops and online retailers — and on Marshall's desk at Dark Horse Comics.
He flipped through his copy, thinking about the team that had made it possible. But then he turned his attention to his to-do list and the next project that would bring an incredible story to life for fans.