Cool Jobs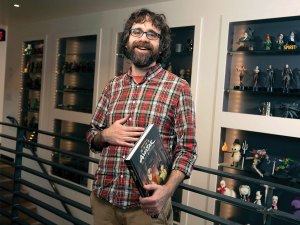 As the editor-in-chief, Dave Marshall oversees all the books published by Dark Horse Comics.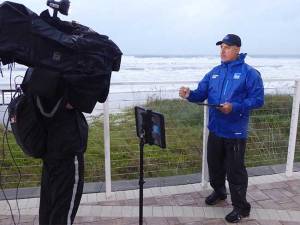 Now in his 32nd year at The Weather Channel, Jim Cantore has covered every type of severe weather the atmosphere can dish out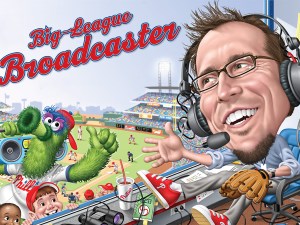 As the play-by-play radio announcer for the Philadelphia Phillies, Scott Franzke has seen his share of exciting plays over the last few years. Listen to three of Scott's most memorable calls.