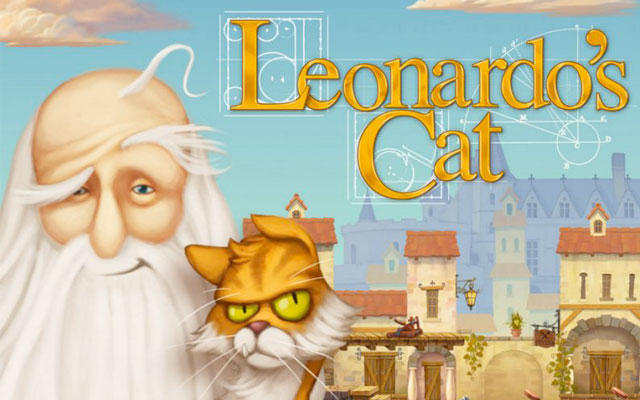 It's great when game-makers let you learn about history — especially when it's not shoved down your throat. Leonardo's Cat is a fine example of entertainment meets education.
The fast-paced iOS game tells you fascinating tales of Leonardo DaVinci, the great inventor. And guess what? Patrick Stewart, the amazing actor from the X-Men and Star Trek movies, plays the voice of Leonardo.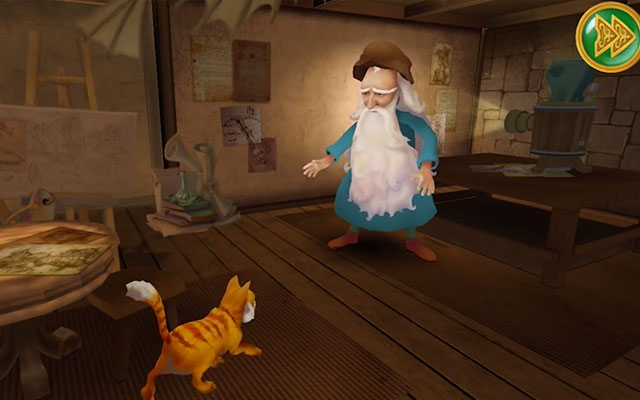 Stewart's perfect because he speaks with the authority of a legendary figure. But someone else steals the show. Scungilli, a yowling cat with a bit of an attitude, is the character you move from one dangerous place to another. He's trying to find the missing parts of Leonardo's latest invention, the Automaton (a robot). You'll also use Leonardo's inventions (like an ornithopter) to help the cat solve puzzles through 60 levels. And you'll learn about cool Renaissance art, too.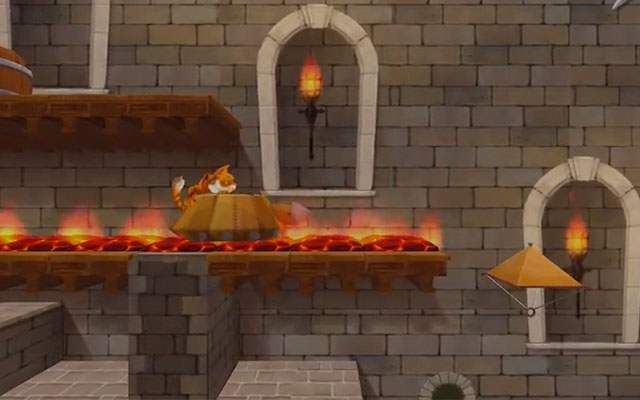 Scungilli, sometimes shown with one fang sticking out of his mouth, is such a fun character. But what's with his name? Scungilli means "sea snail" in Italian but, thankfully, he isn't as slow as a snail! He can quickly jump through fire and leap over walls.
There's no word yet about an Android or PC version of the game. But I'll bet that's in the works. Good games shouldn't be confined to one format.
–The Games Guru
Trailer
Inspire Leadership, Foster Values: Donate to Scouting
When you give to Scouting, you are making it possible for young people to have extraordinary opportunities that will allow them to embrace their true potential and become the remarkable individuals they are destined to be.
Donate Today