7 Things You Need to Know About New Nintendo Games
During yesterday's Nintendo Direct video, the company that makes those amazing Mario and Zelda games offered up a ton of news about their upcoming games. Here's the scoop.
Zelda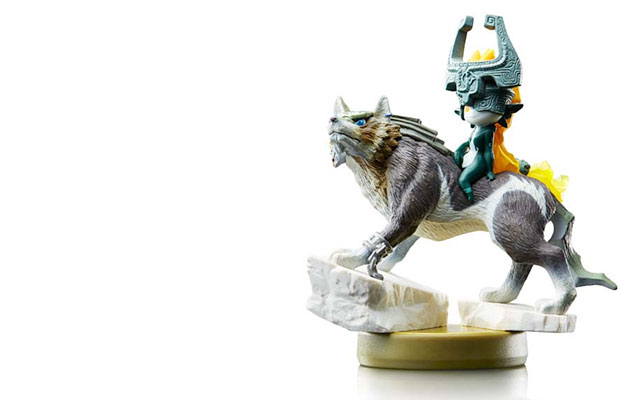 We've been waiting so long for the new Legend of Zelda for Wii U. Nintendo confirmed it'll be out next year. Also, The Legend of Zelda Twilight Princess HD hits stores on March 4. It comes with the totally excellent Wolf Link Amiibo, which has our hero riding on a fierce and proud lupine figure.
Pokemon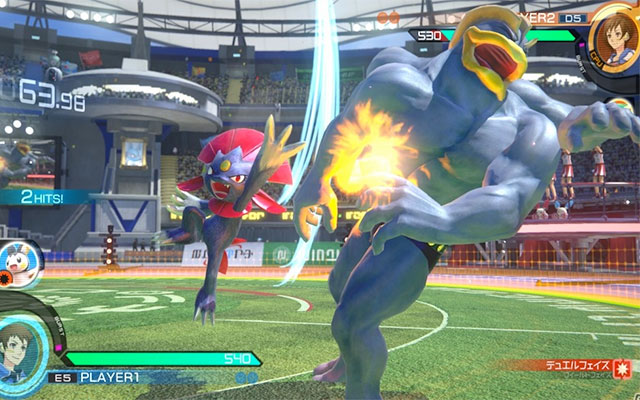 Pokemon Red, Blue and Yellow will be available on February 27 in the eShop for 3DS. It's an understatement to say that these original Pokemon games started a very long-lasting trend. But what's brand new? Pokken Tournament, the Pokemon-versus-Pokemon battling game, will be available for Wii U later in the spring.
Super Smash Bros.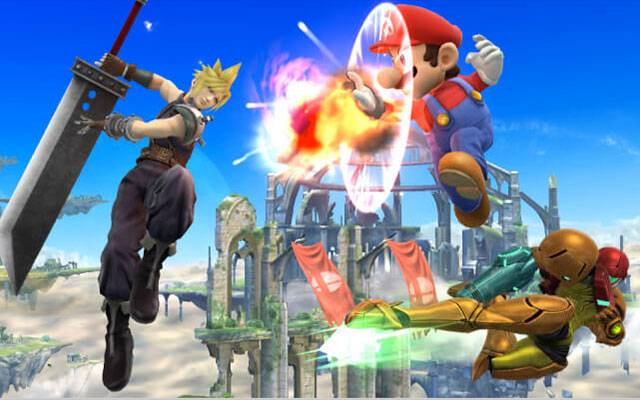 The latest addition to one of Nintendo's greatest games will be Cloud Strife from the Final Fantasy series. The handsome Cloud was one of the first characters created for Final Fantasy VII. Cloud should prove to be a powerful battler indeed for both the 3DS and Wii U.
Holiday Sale
Over the river and through the woods to Nintendo's house you go. There, you'll find some nice deals around Thanksgiving.
For example, you can get Mario Kart 7 for a mere $15.
Super Mario Maker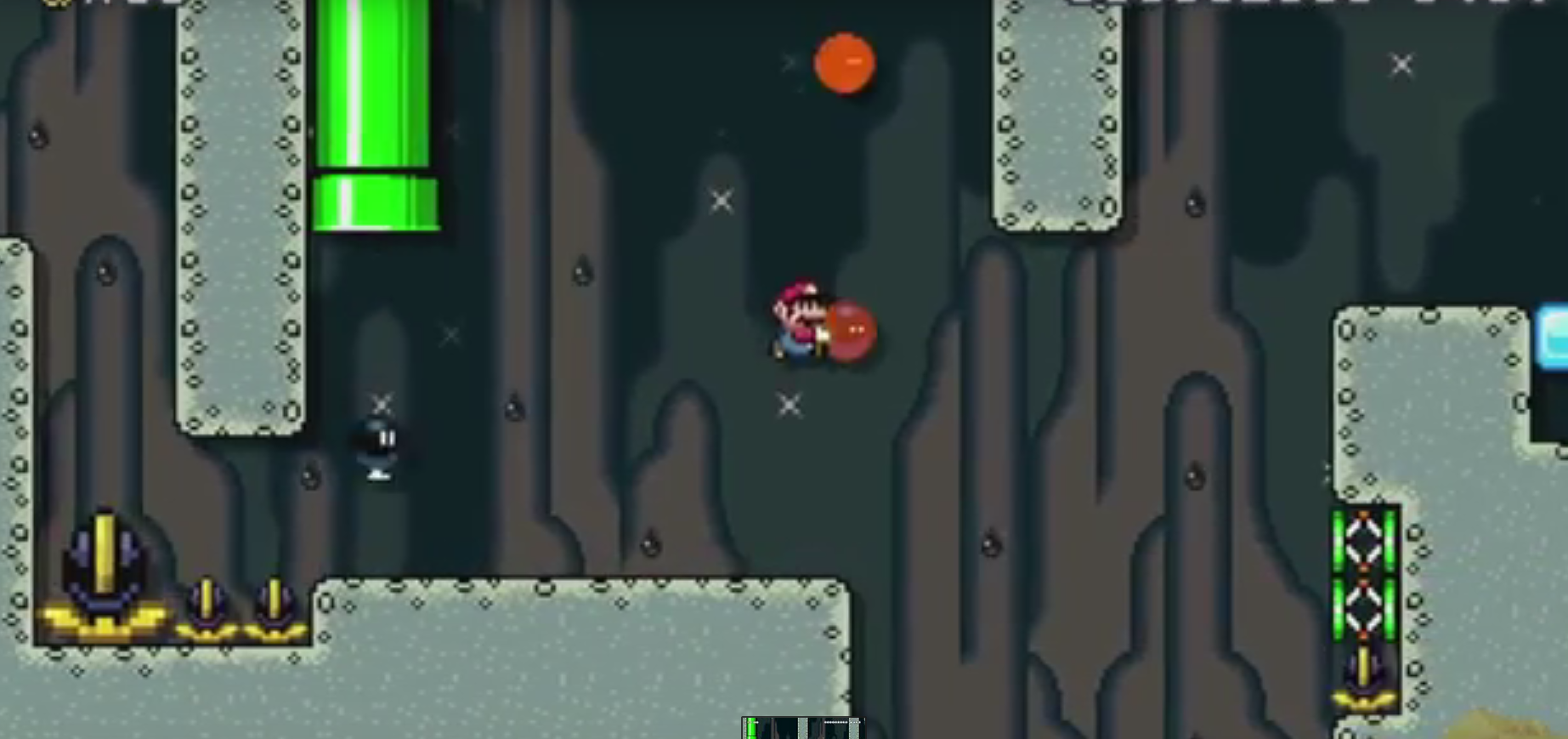 It's one of the year's better games, but it's sometimes hard to find the best Mario levels that fans have built. Nintendo promises to fix all that with a December update.
Unique Game – Typoman

An awesome indie game, will be released for Wii U next week. As HERO, you use letters to change your slightly creepy environment. It's full of puns and puzzles that prove words are fun.
Badge Arcade

If you like to show your passion for Nintendo games, you can collect a mega-number of badges by playing Badge Arcade, which is free to start. (But they'll ask you for money when you get deeper into the game.) These aren't as terrific as merit badges, of course. But they're awesome in their own way, especially since you use a crane to get them.
–The Games Guru
Inspire Leadership, Foster Values: Donate to Scouting
When you give to Scouting, you are making it possible for young people to have extraordinary opportunities that will allow them to embrace their true potential and become the remarkable individuals they are destined to be.
Donate Today