6 things that make Pokkén Tournament a must-have game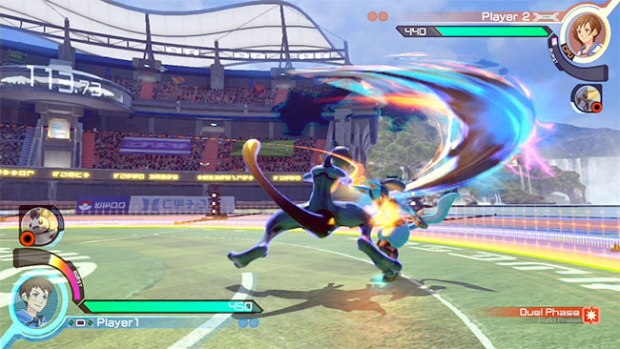 You can't play every pocket monster in Pokkén Tournament. But the Pokémon they added are pretty great.
The Combination of Games
It's a like a mashup. Pokémon is the classic pocket monster game that's been around for decades. But Pokkén Tournament also draws inspiration from Tekken, the lauded, long running fighting series. Pokkén Tournament was first made available in arcades like those in Dave and Busters. But the Wii U version has much more.
Pokémon Cornucopia
You get 16 playable Pokémon, including a wrestling version of Pikachu called Pikachu Libre. You get 30 more support characters to help you during battle. Nonplayable and in the background during play, you'll recognize 133 more Pokémon. Can you name 'em all?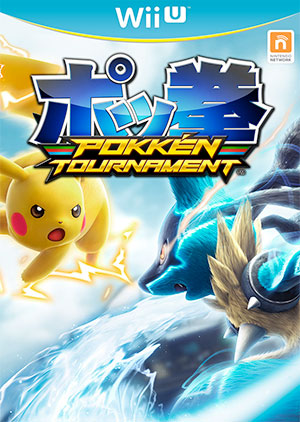 The Sheer Power
A lot of that depends on you and how you play. You'd think Charizard would be very strong. But Pikachu and Shadow MewTwo are amazingly powerful.
The Right Game Design
If you're a casual player, it's not that hard to play. But, whoa! If you're a serious gamer, you can pull off a lot of brilliant moves that will stun your opponent.
Fun Battles Stages
The Blue Dome is an arena that's something like an undersea Atlantis with lots of fish and coral in the background. Dragon's Nest is placed high in the sky and it features a statue of a giant Rayquaza, the legendary Pokémon of the Skies. But Mystery Carnival is the wildest stage. It features ghosts and jack-o-lanterns in a slightly creepy mansion.
Potent Online Play
There's nothing preventing Pokkén Tournament from becoming an exciting eSport like Super Smash Bros. Expect to see professional Pokkén Tournament players battle it out this summer at big eSports events like Evo. Then, the World Championships happen in San Francisco in August. But you can play Pokkén Tournament with a pal anytime.
— The Games Guru
Inspire Leadership, Foster Values: Donate to Scouting
When you give to Scouting, you are making it possible for young people to have extraordinary opportunities that will allow them to embrace their true potential and become the remarkable individuals they are destined to be.
Donate Today