Why Pokémon Go Is Gaming Magic
Pokémon Go is the mobile phone hit that's sweeping the world. Here's why everyone's playing, along with some tips, too.
Gotta Catch 'Em All — Outside!
Summer's the perfect time of year for an augmented reality game that has you searching for Pokémon on the sidewalks and parks of your town. As you travel elsewhere for vacation, you'll find them, there, too.
You'll Get A Sense of Community
You can tell when someone's playing. Here in New York City, people stop and take cell phone photos of seemingly nothing. You'll probably see a lot of people doing this where you're from. They laugh and giggle, too. The Pokémon is on their phone, but not in the real world.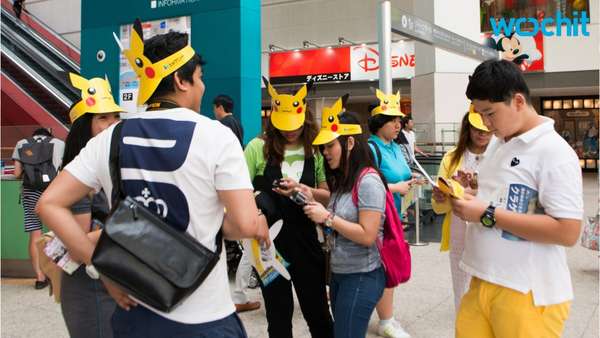 Where To Find the Monsters
I found a lot of Pokémon in the park across the street from me. I also found them on street corners, in bushes and under small trees on the sidewalk.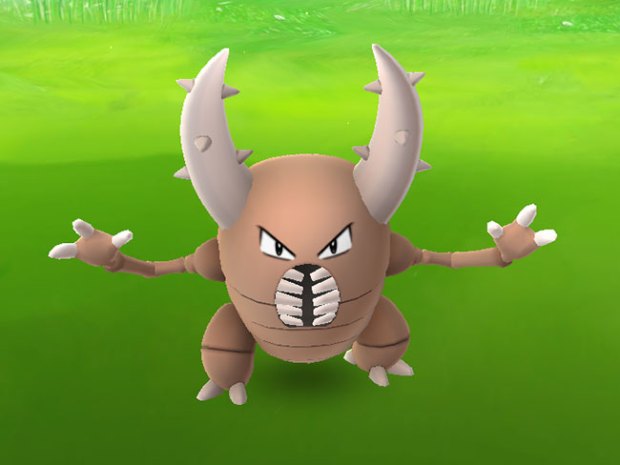 Pokéballs Equal Power
Pokéballs tend to be found near landmarks at places called PokéStops. These first appear as blue cubes then as tall landmarks that have disks you can spin. Swipe on one and the ammo falls out. I found some in the park's garden under a flagpole and others near a church.
Toss the Pokéball into a circle that gets bigger and smaller. It appears over the Pokémon. Toss it when it's the smallest to capture the cute thing.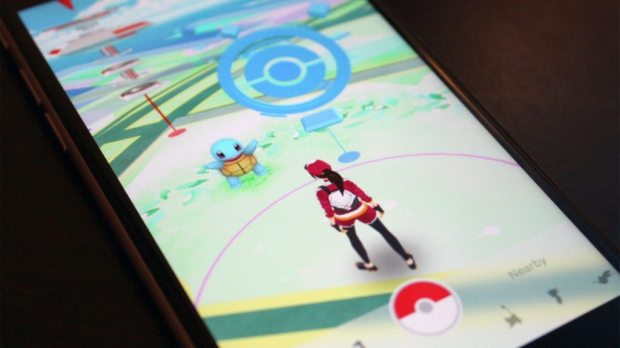 The Eggs Are Pokémon
You'll find eggs along the way. What do you do? Put them in an incubator (it's already in your inventory so click the egg there by tapping on your Pokéball). A Pokémon will hatch after you've walked around for a while.
Yay: Big Battles!
After reaching Level 5, you pick a team. Then, you battle Pokémon in the gym, which is designated on your phone. Try not to take on Pokémon with much higher stats that you. But don't use your strongest Pokémon at your first gym, either, because you won't be able to train at that gym again.
Your Phone May Get Hot
If you're playing with an older phone, it may get hot. That's because it's using a lot of battery power by constantly running your GPS map app and camera. My phone isn't that old and it froze up twice. No worries. I just shut down and started the phone again and I was in business, the business of catching 'em all. And I didn't even lose the cool Tangela I just captured.
Hey! Be Careful
A sign pops up on your phone from time to time as you play. It asks you to be aware of your surroundings. Don't go into the street when your head is down while you're looking at your phone. Don't bump into people, either. Look in the phone and then look up into the real world: that's the way to do it! Not this way:
Want More Info?
You'll find a lot more tips online, but here's a particularly good place: twinfinite.net/2016/07/pokemon-go-wiki-guide-tips.
— The Games Guru
Inspire Leadership, Foster Values: Donate to Scouting
When you give to Scouting, you are making it possible for young people to have extraordinary opportunities that will allow them to embrace their true potential and become the remarkable individuals they are destined to be.
Donate Today