Are Consoles Going Extinct?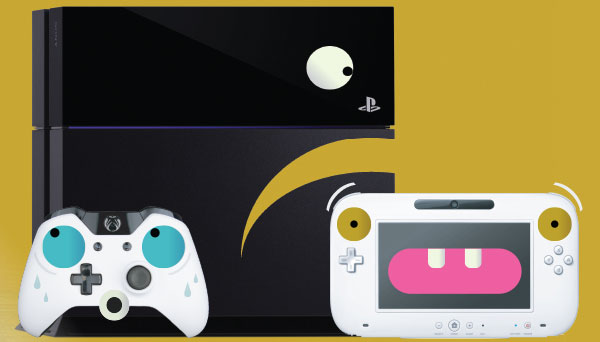 They're not dead yet! Despite speculation that the future of gaming will be console-free, the big change isn't happening yet. Sure, streaming mobile platforms, PC gaming and virtual reality are more popular than ever, but the big console makers are still hard at work.
Nintendo is the first out of the gate with the NX, which will be released in 2017. Sony will release the PS4 Pro in November, a more powerful version of the PS4 that will support 4K resolution and add more processing power. The enhanced console will better power its youth-friendly virtual-reality headset, which launches this fall. And Microsoft has indicated it could release a new Xbox within three years.
For now, it's safe to assume there will be at least one more major wave of new consoles by 2020. Even better: There are going to be more and even cooler ways to play your favorite games in the coming years.
Inspire Leadership, Foster Values: Donate to Scouting
When you give to Scouting, you are making it possible for young people to have extraordinary opportunities that will allow them to embrace their true potential and become the remarkable individuals they are destined to be.
Donate Today