Games to watch for in 2017
Splitter Critters
(RAC7 for PC)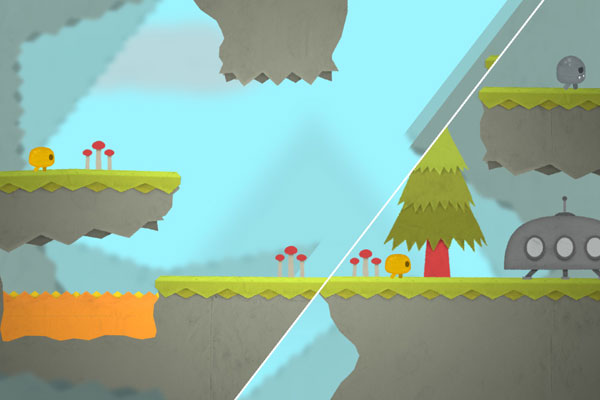 This looks like a simple game with happy creatures, but its gameplay really sets it apart. You have to split up the environment by drawing lines to lead those critters back home.
Everything
(David O'Reilly for Mac, PC, PS4)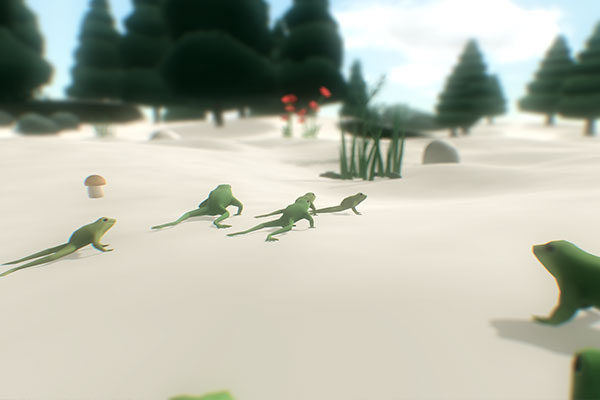 Everything in this magical world is a playable character. You can control anything from a giant planet to a tiny seed. When it launches this spring, Everything will be one of the most ambitious and beautiful games in years.
Lieve Oma
(Florian Veltman for Mac, PC)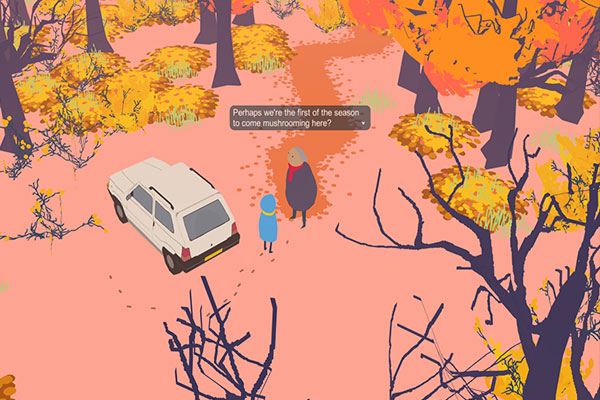 In this story of exploration and curiosity, you hike down a trail with your grandmother. As your conversation gets deeper, you'll learn her stories are important to the overall story.
Four Sided Fantasy
(Ludo Land for Mac, PC)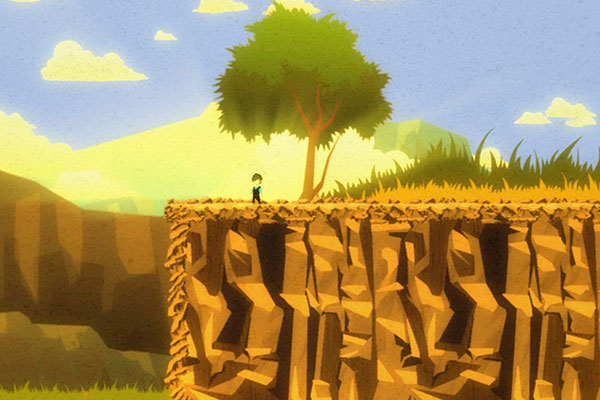 Inspired by groundbreaking puzzle games like Braid and Portal, this game features plenty of inventive gameplay. Just when you think you're falling into a deep canyon, you land safely on soft ground. What's upside down becomes right side up4!
Growbot
(Dumpling Media for PC)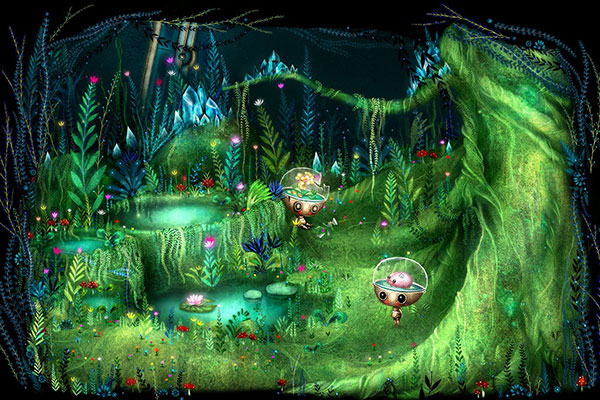 Your space station is being attacked and your crew is nowhere to be found. It's up to you to save everything. You'll be drawn in by the stunning artwork, but you'll stay for the cool puzzles.
Shape of the World
(Hollow Tree Games for Mac, PC, PS4, Xbox One)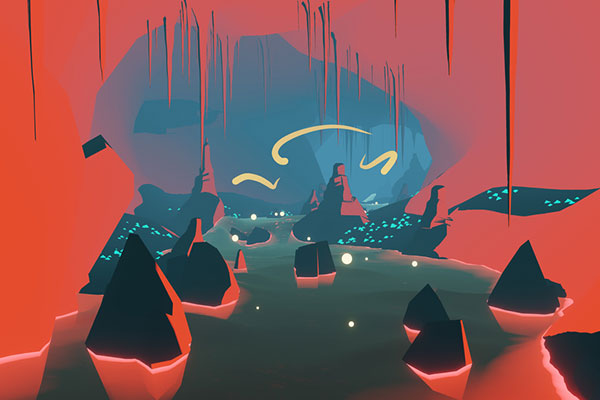 This game, shown above, is all about the joy of getting lost in nature. You'll marvel at the scenery as you wander and explore. Plus, the abstract forest environment is made even more beautiful by a peaceful soundtrack.
Fossil Echo
(Awaceb for PC)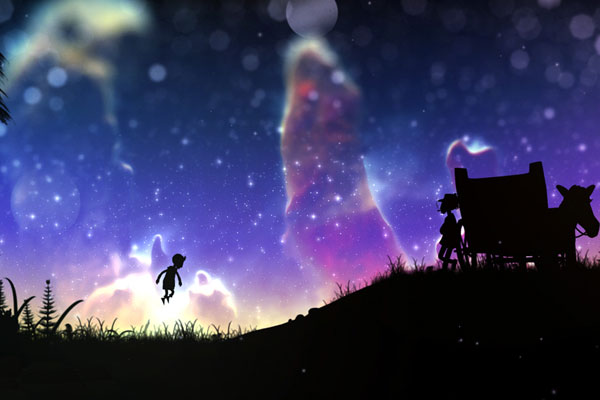 In this charming platformer, you're a brave boy who encounters enemies and mystery as you climb a tall tower in the middle of the sea. What's at the top? You'll have to play to find out.
Inspire Leadership, Foster Values: Donate to Scouting
When you give to Scouting, you are making it possible for young people to have extraordinary opportunities that will allow them to embrace their true potential and become the remarkable individuals they are destined to be.
Donate Today