Why Boys' Life Still Loves Videogames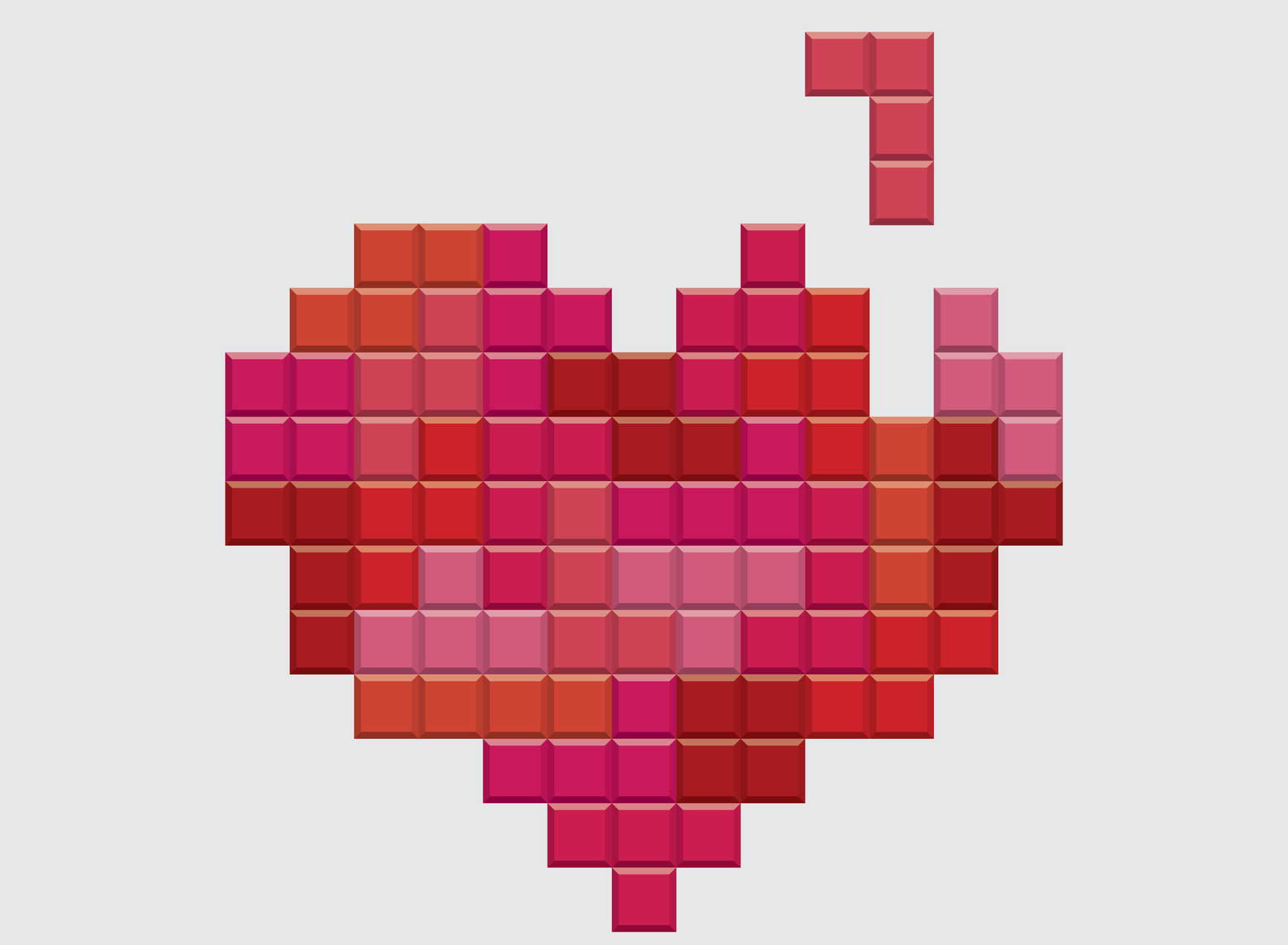 Boys' Life has been covering videogames for decades. The Games Guru has been at the heart of that coverage for most of that run. Just in time for Valentine's Day, here are the five reasons he still loves videogames:
There's Always Something New
Games are always changing. I get information on at least 20 new games every day. Sometimes, they're really engaging riffs on traditional kinds of games. Check out Candleman, which is a platformer that takes place in pitch dark areas. You have to light candles to see where you're going and solve puzzles. Otherwise, you'll fall through a hole or get crushed and lose one of your 10 lives. The game play really surprised me, in a good way.
The Stories Have Gotten Better
Back when I started writing about games, the stories weren't very good at all. Game makers concentrated mainly on graphics and game play. Since I've always been a fan of a good story, the last 10 years in games have been a real delight for me. The narrative just gets better and better in games. Owlboy and the latest Pokemon Sun and Moon prove it.
You're In The Game
Games like Pokemon can last dozens of hours. An open world role playing adventure can last 100 hours. That's longer than a you spend on the whole Harry Potter series. That means a game's story sticks with you. You might even dream about games like I have. I believe games that have a positive message help you keep an overall positive demeanor in real life. I keep going back to Disney Infinity 3.0 not only because there's so much to do, but because of its optimism.
Pick One! Games Have Communities, Many Communities
Playing games with friends is, in a small way, like being a scout. That's because you share fascinating experiences and adventures.  The best of these, like a good Lego game a Splatoon multiplayer battle or meeting people through Pokemon Go, can make memories that last a lifetime. The same goes for a Minecraft meetup like MineCon.
It's Fun To Be Your Consumer Guide
Console games are really expensive — and with extra downloadable content, you can spend $100 to play everything. I think it's a privilege to explain to readers which games to buy and which not to buy, to be a kind of consumer guide to what's great — and not so great.
– The Games Guru