NHL 17: Six Tips to Enhance Your Game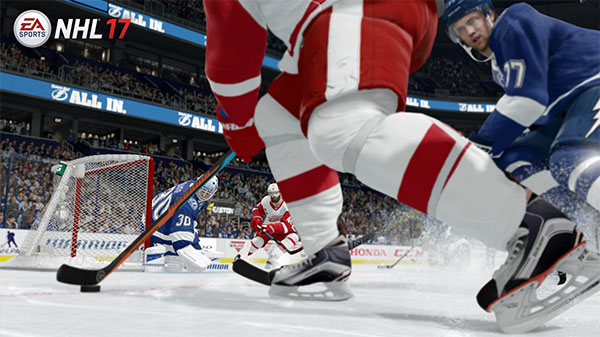 Switch it Up
Switch up the Be a Pro Presets to play anything from Quick Games (where you can get through several games in one sitting) to Full Sim
(where shift lengths are exactly that of a real NHL player).
Tune the Gameplay
Gameplay sliders let you change everything from the effect a bouncing puck has on your ability to pick it up to the impact a screen has on your goaltender. Depending on the level of tuning, you can change the experience from a fast-paced arcade game to a full-simulation game.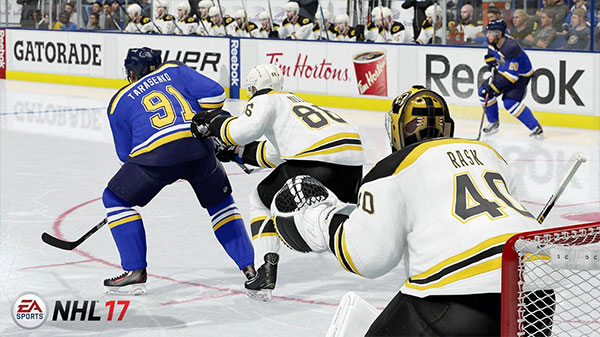 Minding the Net
When playing as the goaltender, try the Competitive or Full Sim presets. These give you more manageable speeds and make getting into position to defend against the biggest threats on the ice much easier.
Setting the Scene
Change colors and customize stadiums on the Brands and Logos screen in Creation Zone. Navigate to the player/environment item(s) you want to change, and press Y on Xbox One or triangle on PS4 to apply your selected colors.
Tend to Franchise Matters
In Franchise Mode, pay attention to the callout next to your highlight in the overview screen. This will take you to different screens based on your current selection. This makes it easier to act fast on any urgent matters for your franchise.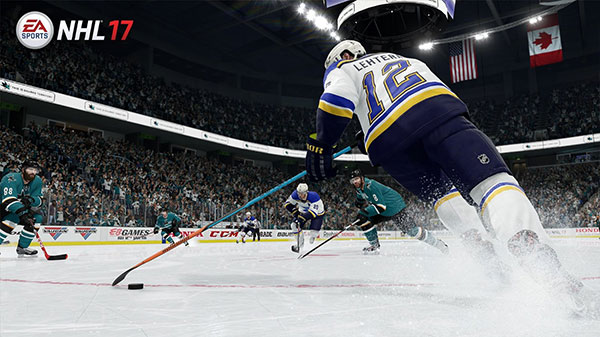 Team Synergy
Build up Player and Team Synergy. Go into the Edit Lineup section and bring up the Synergy Details screen to view which styles are available for your players and how many points are required to activate each style.
Inspire Leadership, Foster Values: Donate to Scouting
When you give to Scouting, you are making it possible for young people to have extraordinary opportunities that will allow them to embrace their true potential and become the remarkable individuals they are destined to be.
Donate Today