Super Mario Run Just Got An Epic Update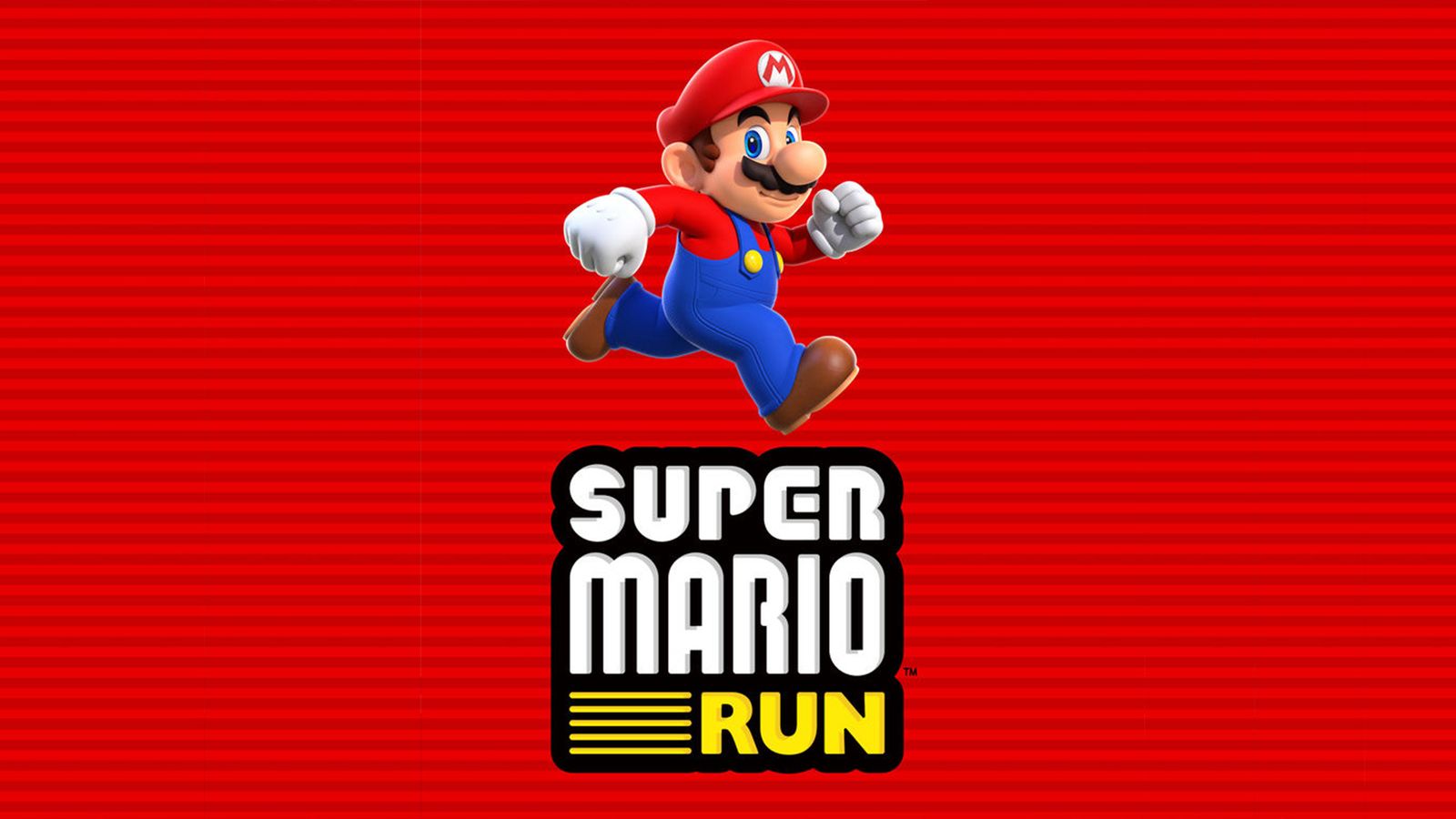 Super Mario Run — Nintendo's first Mario game for smartphones — already proved itself as one of the coolest apps in years. It's been out for about three months in the App Store, but the game arrived in the Google Play Store (for Android phones) this week. So, if you haven't gotten the chance to play it yet, try the free download. You can play four levels before being prompted to buy the complete game for $10.
There's more. For iOS users, Nintendo updated the app to version 2.0. What's it mean? There's more of the game that's free to play, new playable characters, new buildings and easier ways to get Rally Tickets in the Bonus Game House.
Inspire Leadership, Foster Values: Donate to Scouting
When you give to Scouting, you are making it possible for young people to have extraordinary opportunities that will allow them to embrace their true potential and become the remarkable individuals they are destined to be.
Donate Today