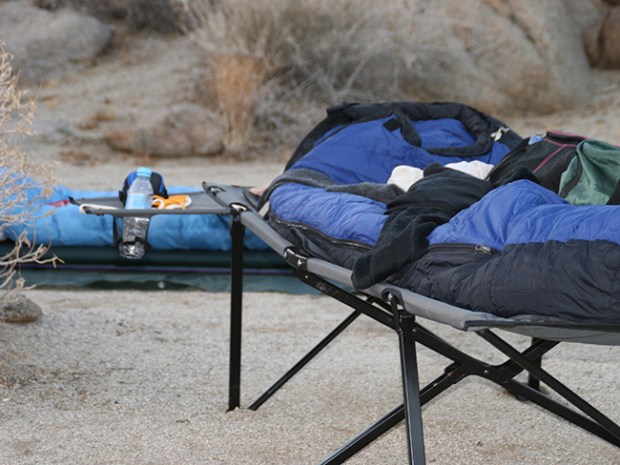 Q. On camp-outs I see some boys with cots and others with bedrolls. Which should I use?
— Elijah the Bed-less, Comstock, Texas
A. Personally, I prefer a bedroll. Cots are definitely comfy and keep you off the ground, which in theory should make you warmer in the winter and cooler in the summer. But here are some of the downsides of a cot: They can be bulky, take more time to set up, can malfunction or break (leaving you with no bed), and are way more expensive than a basic bedroll. And if you plan on doing some backpacking, it makes sense for you to start getting used to sleeping on the ground in your tent.
---
Ask the Gear Guy
Not sure which gear to buy? Need tips for maintaining your equipment?
Click here to send in your questions for the Gear Guy
. Selected questions will be answered here and in the printed magazine.
---