Difference Between Tent's Trail Weight and Packed Weight?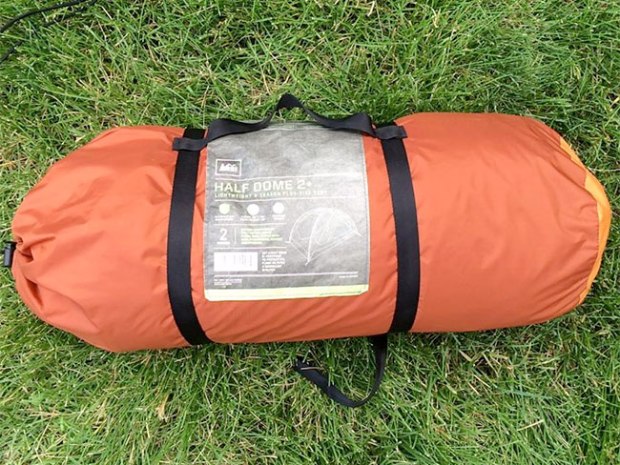 Q. I'm shopping for a tent and am confused by the way the tents are labeled for weight. Most seem to list two weights, a trail weight and a packed weight. What's the difference?
— Confused Carl, Missoula, Mont.
A. I'll be happy to weigh in on this one. There is no industry standard on how tent manufacturers need to weigh and label their tents. So, consider the weight on a label as a rough estimate.
Packed Weight (I've also seen it listed as Packaged Weight) refers to everything that comes with the tent when you buy it. That includes stuff sacks, stakes, maybe even a repair kit and a manual.
Obviously you won't want to bring all of that on the trail with you, so then you look at the Trail Weight (sometimes also listed as Minimum Weight). The thing is, the Trail Weight usually includes just the tent, rainfly and poles. No stakes. No ground cloth. So the Trail Weight isn't all that accurate, either.
Others list a Fastpack Weight, which includes just the rainfly and poles. All of the above is just a long-winded way to say the actual weight will be somewhere between Packed Weight and Trail Weight.
---
Ask the Gear Guy
Not sure which gear to buy? Need tips for maintaining your equipment?
Click here to send in your questions for the Gear Guy
. Selected questions will be answered here and in the printed magazine.
---
Inspire Leadership, Foster Values: Donate to Scouting
When you give to Scouting, you are making it possible for young people to have extraordinary opportunities that will allow them to embrace their true potential and become the remarkable individuals they are destined to be.
Donate Today