Northern Tier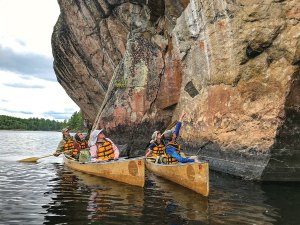 To celebrate its 100th anniversary, Northern Tier will offer historic canoeing treks.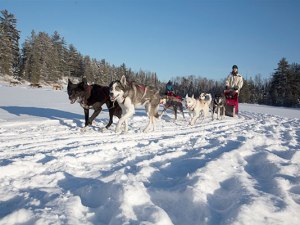 When it's so cold your eyelashes freeze and the snot inside your nose turns to ice, there's only one thing to do: Run. And keep running.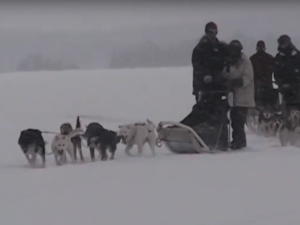 Okpik at the Northern Tier High Adventure Bases is not a winter survival camp. Okpik is a winter fun camp. Watch these videos to get a taste of Okpik fun.