Second Class 3a
The Gear Guy's advice for buying the right compass or GPS receiver.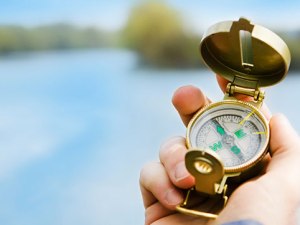 VIDEO: Learn about aiming, taking a bearing and other compass tips and tricks to improve your orienteering.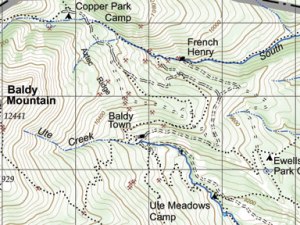 Topographic maps tell you about the terrain where you'll be traveling, but learning to read topo maps takes a little practice. Here are a few tips.