5 Reasons Why Nintendo Switch Is Much Better Than Wii U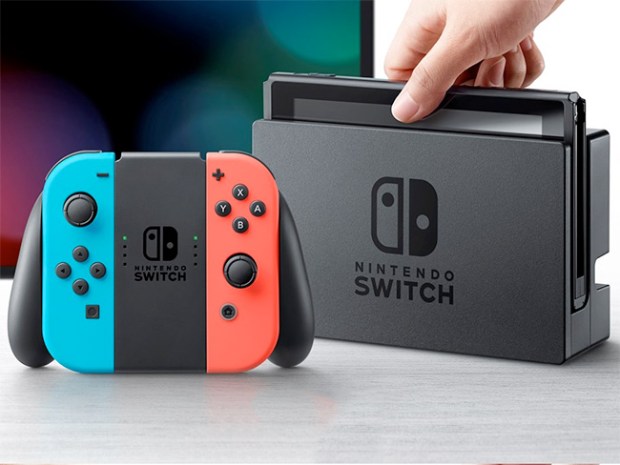 While the Nintendo Switch isn't the perfect console, it is much better than the Wii U. The $300 machine gets five things right — and two of them are phenomenal!
1. THE BIG GAME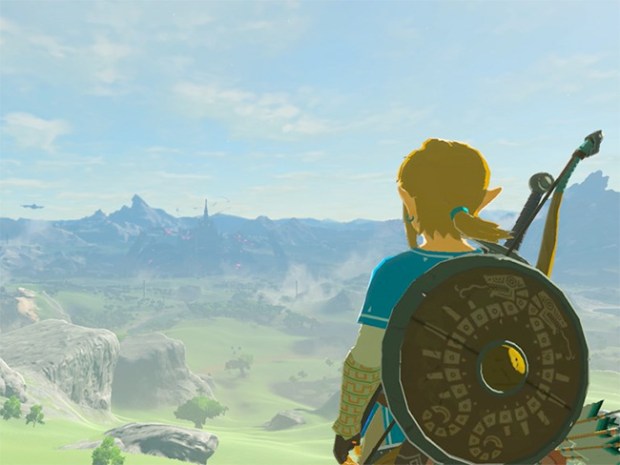 I write about Breath of the Wild in more detail here. But, basically, the new Zelda is so massive, it almost seems infinite. It's beautiful and properly difficult and compelling (except for the weak beginning). While the Nintendo Switch's Nvidia Tegra processor isn't the fastest compared to Sony's PS4 Pro, it's just powerful enough to give you an almost miraculous Hyrulian adventure. And remember, it's all about great games, not the console itself.
2. THE JOY-CON CONTROLLERS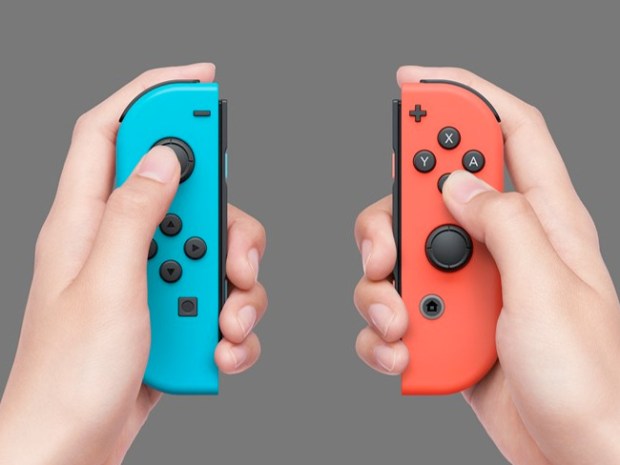 Sure, they're small. And the left controller sometimes goes out of sync (I hope they'll fix that soon.) But the brilliance of these controllers is in the ergonomics. I've had a carpal tunnel issue for years. Sometimes, I've had to stop playing after 90 minutes due to pain. The way these Joy-Cons fit in each hand makes them exactly right for lengthy play in an open world game like Zelda. Now, I can wander Hyrule for hours without hurting! I can't understate the magic of this innovation.
3. THE PORTABILITY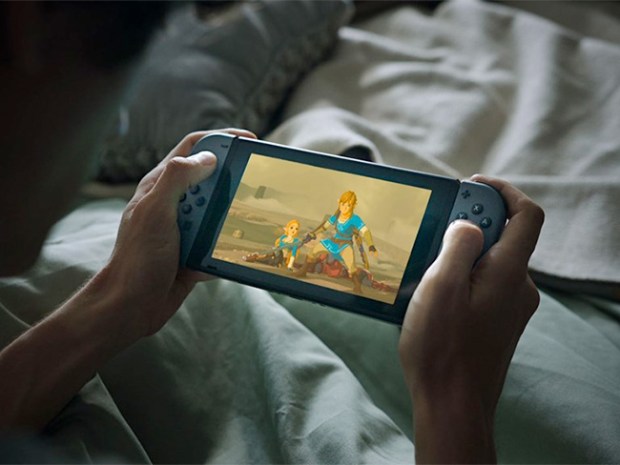 While I probably won't be playing Zelda in bed before I go sleep, the option for portability on a decent-sized screen is one that I like. Yes, the 6.2 inch screen is the same size as the Wii U's screen. But it's not clunky like the Wii U, not at all. Sure, the flimsy stand on the back should have more positions. And yes, the screen could have been bigger. But the fact that you can take the Nintendo Switch anywhere — like you can with the 3DS — is a plus.
4. LOOK MA! NO LOAD TIME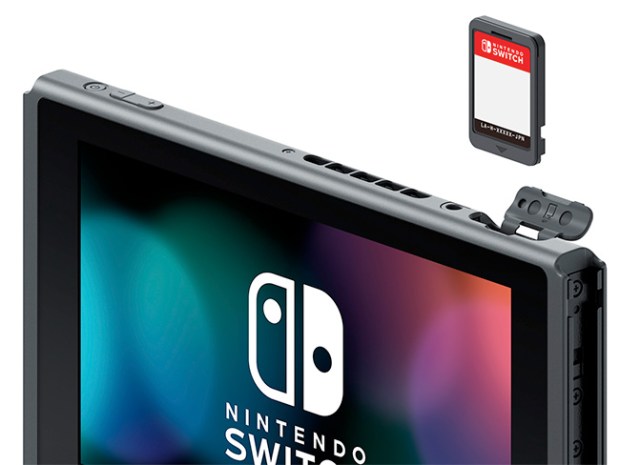 After you place the small Nintendo game cartridge in its slot, it doesn't take much time to load a game to start playing. So there's really not much waiting. Starting up is a breeze. There is, however, wait time as you move into movie-like cut scenes in Hyrule.
5. GAMES THAT AREN'T ZELDA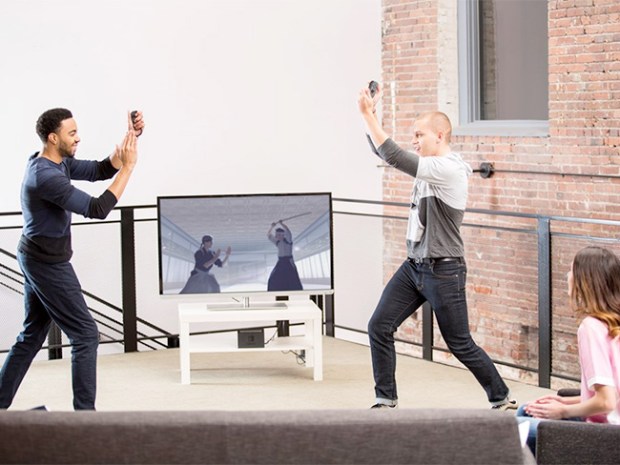 Arguably, Breath of the Wild is all you need. It's massive and even if you play an hour a day for a month, you won't nearly be finished. The other launch titles? 1-2 Switch is fun as far as party games go because you play it with a pal. It features 28 kinds of games, including sword-fighting, baseball and, um, cow milking. There's a version of Skylanders Imaginators. The biggish news? You don't need a Portal of Power to play. And Super Bomberman R lets you play strategically with up to eight pals. Bomberman's been around for 33 years and it keeps on ticking. Bombs away!
WHAT I DON'T LIKE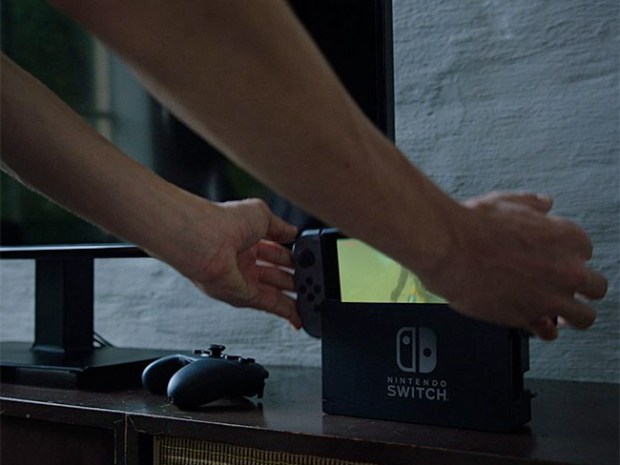 There's no way of syncing the Nintendo Switch to your TV without wires. So you always have to use an HDMI cable to connect the Switch. Plus, there's no Bluetooth. You can't connect to a headset wirelessly. And we don't know what Nintendo's paid online service will look like — or when that will roll out. Despite these issues, this is the best Nintendo console since the Wii. It's one with a fair amount of thoughtful features you'll definitely appreciate during the life of the console.
Inspire Leadership, Foster Values: Donate to Scouting
When you give to Scouting, you are making it possible for young people to have extraordinary opportunities that will allow them to embrace their true potential and become the remarkable individuals they are destined to be.
Donate Today