Low-cut or high-cut hiking boots?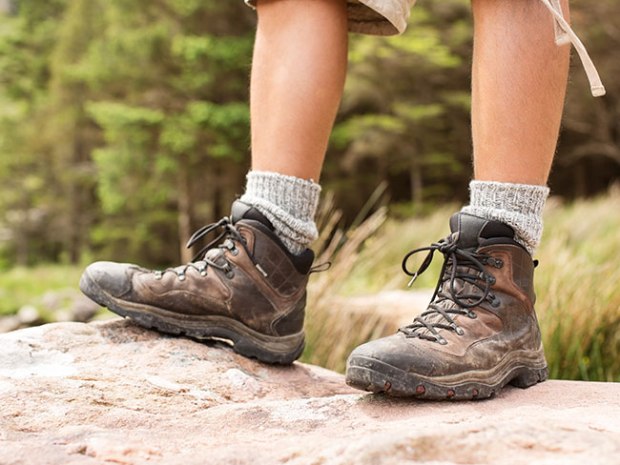 Q. Hey Gear Guy, this question has been nagging me for so long: If I'm going backpacking should I wear boots with high ankles or ones with low ankles?
—Puzzled John, Nashville, Tenn.
A. If you're going on a true backpacking trip and carrying a fully loaded pack, you'll be more prone to rolling your ankle on unstable/uneven ground. So you should be wearing boots with plenty of ankle support. The higher-cut boots also protect your ankles from sharp rocks and thorns and keep you drier in wet environments.
If you're carrying a very light pack or just doing a day hike, low-top hiking shoes are fine. They are going to be lighter weight, more breathable and more comfortable.
---
Ask the Gear Guy
Not sure which gear to buy? Need tips for maintaining your equipment?
Click here to send in your questions for the Gear Guy
. Selected questions will be answered here and in the printed magazine.
---
Inspire Leadership, Foster Values: Donate to Scouting
When you give to Scouting, you are making it possible for young people to have extraordinary opportunities that will allow them to embrace their true potential and become the remarkable individuals they are destined to be.
Donate Today