Service projects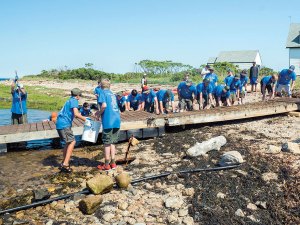 The biggest service project in BSA history is going on right now. Here's how you can be part of it.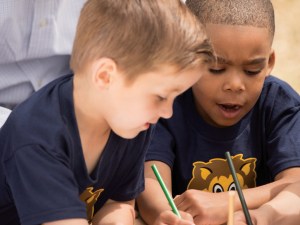 You can make a BIG difference in the world, no matter your age!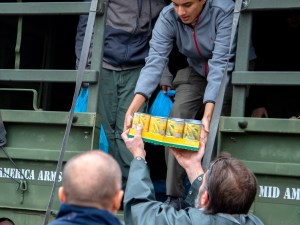 How do you collect nearly 2 million food items in a single weekend? One can, bag and box at a time.