Top Mothers Day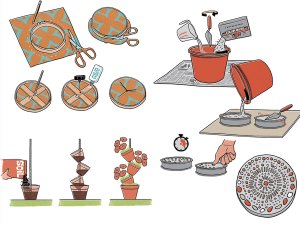 Learn how to make a homemade purse, a key chain, mosaic steppingstones, a clock and more!
Make your mom laugh out loud with these funny Mother's Day jokes. Hint: They'd be great inside that homemade card that you're not going to forget to make for her!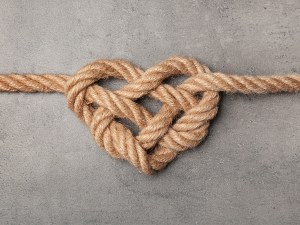 The heart knot is easy to tie, and you can use it to make a necklace, bracelet or keychain.