Fitness First
SL's guide to keeping yourself physically strong and mentally awake in both mind and body.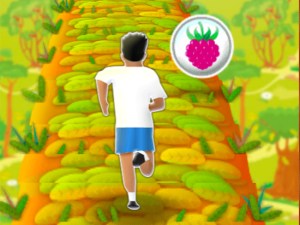 Stay on the path of health and avoid harmful substances in this fun online game.
---
GET FIT
Build your strength with these exercises and tips from the BL Gym.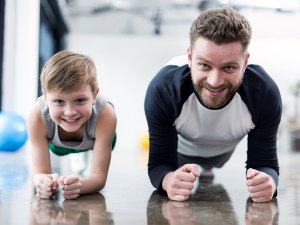 This exercise is an easy way to strengthen your core -- the muscles around your stomach and back.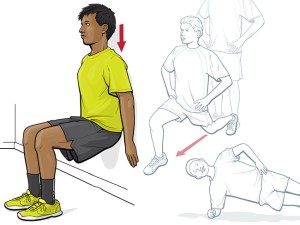 For a quick workout, perform these 12 exercises for 30 seconds each. Rest 10 seconds between each exercise.
---
EAT RIGHT
Choose the right fuel to give you energy for all your activities.
---
STAY DRUG AND TOBACCO FREE
How to remain free from illegal drug and tobacco use.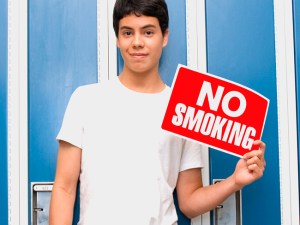 It's easier to say no to smoking if you've decided ahead of time how you'll respond.