Stuck Inside? 25 Fun Projects to Do at Home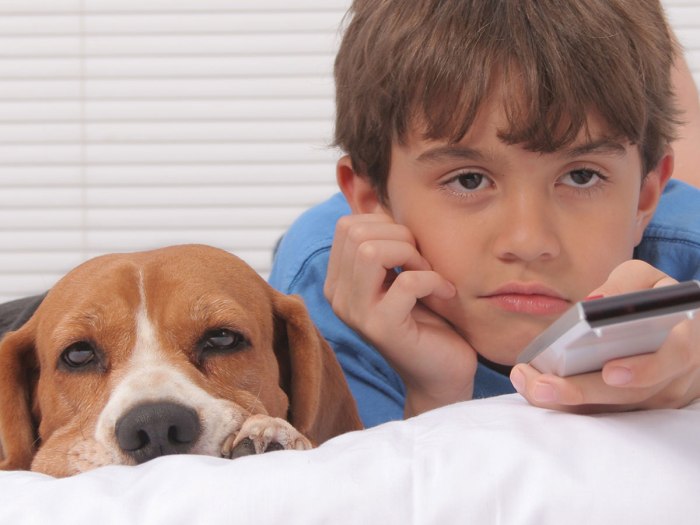 Bored? Stuck at home? Even if you can't go outside, you can still have fun. Here are some easy games, activities and projects that you can do indoors.
When you finish your project, make sure to send us a photo.
---
---
Important Note: Please only upload photos of your project. Because of privacy rules, we can't post any photos that show people's faces. Always ask for your parent's permission before uploading anything to a website.
---