Inside the September 2021 Issue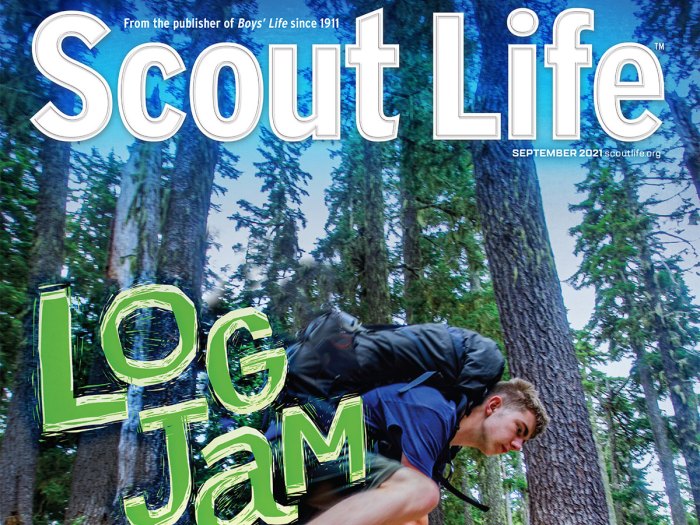 Here's what you'll find inside the September 2021 issue of Scout Life magazine. Remember, many articles are only available to subscribers and are not available online.
Please visit scoutlife.org/subscribe to subscribe to the print or digital editions of Scout Life magazine.
---
SEPTEMBER 2021 FEATURES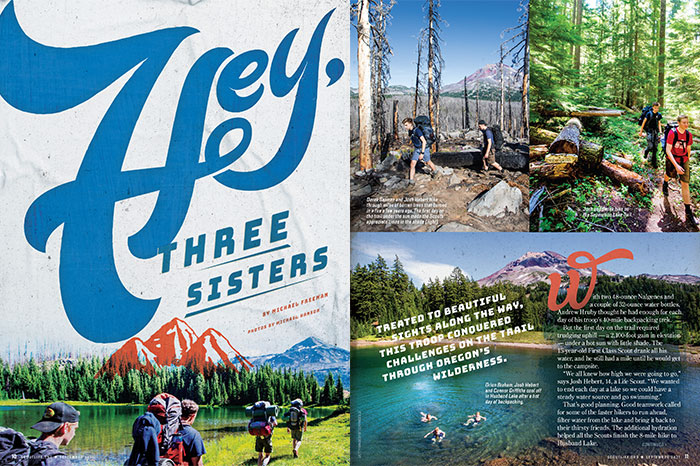 HEY, THREE SISTERS
Treated to beautiful sights along the way, this troop conquered challenges on the trail through Oregon's wilderness.
• Troop Finds Adventure in the Three Sisters Wilderness
---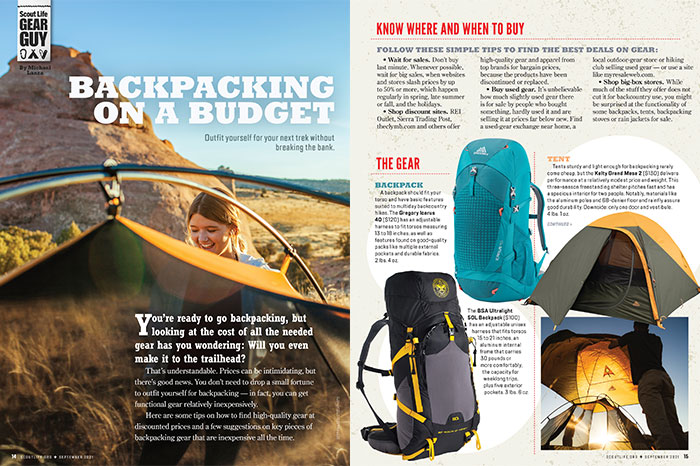 GEAR GUY: BACKPACKING ON A BUDGET
Outfit yourself for your next trek without breaking the bank.
• How to Buy Great Backpacking Gear on a Budget
---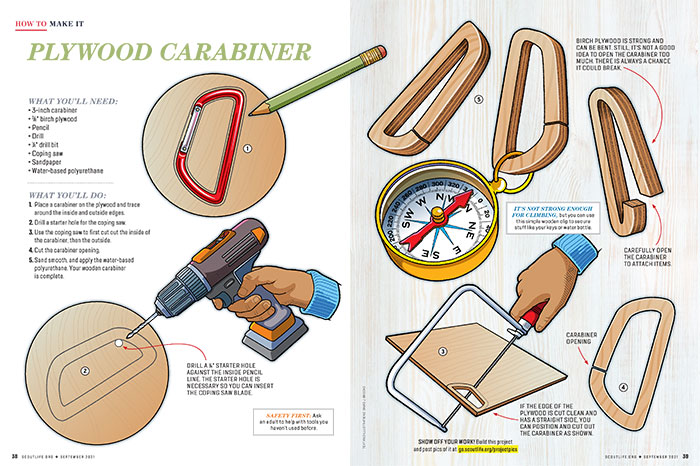 SL HOW TO BUILD IT: WOODEN CARABINER
Use this simple, homemade wooden clip to secure your stuff.
• How to Make a Plywood Carabiner
---
ONLY IN OUR SCOUTS BSA EDITION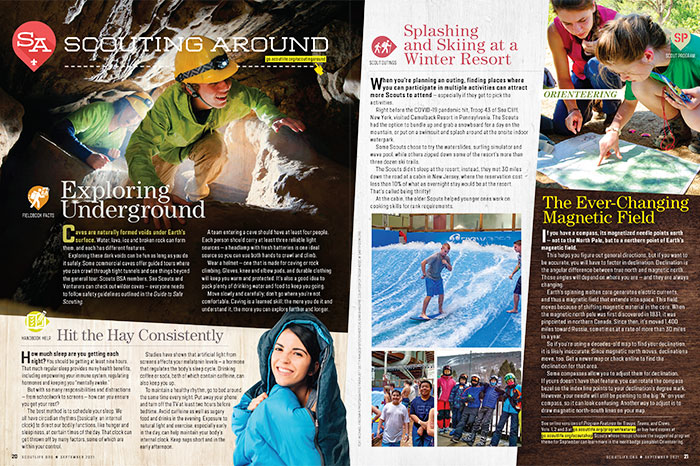 SCOUTING AROUND: THE EVER-CHANGING MAGNETIC FIELD
Declination is the angular difference between true north and magnetic north.
• Visit the Scouting Around blog
---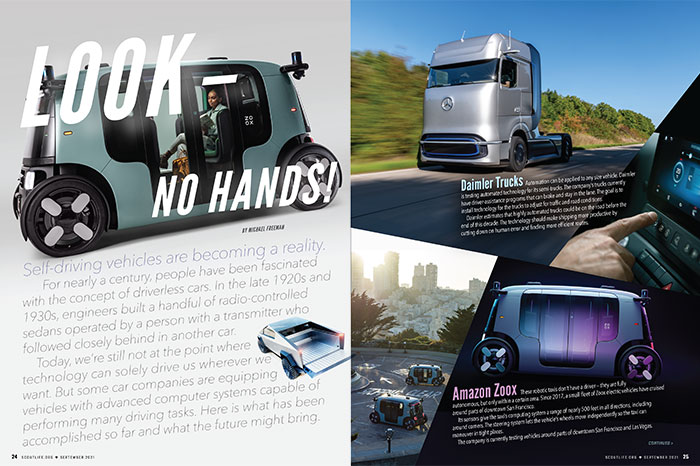 LOOK — NO HANDS!
The future is coming. Self-driving vehicles are becoming a reality.
• Self-Driving Vehicles Are Becoming a Reality
---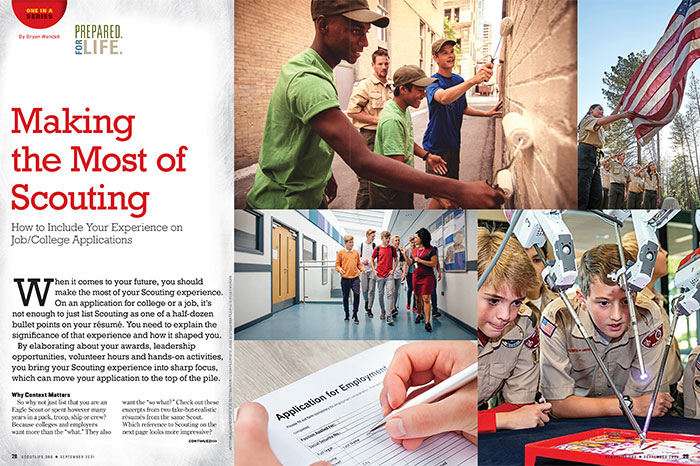 PREPARED FOR LIFE: MAKING THE MOST OF SCOUTING
How to include your experience on job or college applications.
• How to Include Scouting on Job or College Applications
---
ONLY IN OUR CUB SCOUT EDITION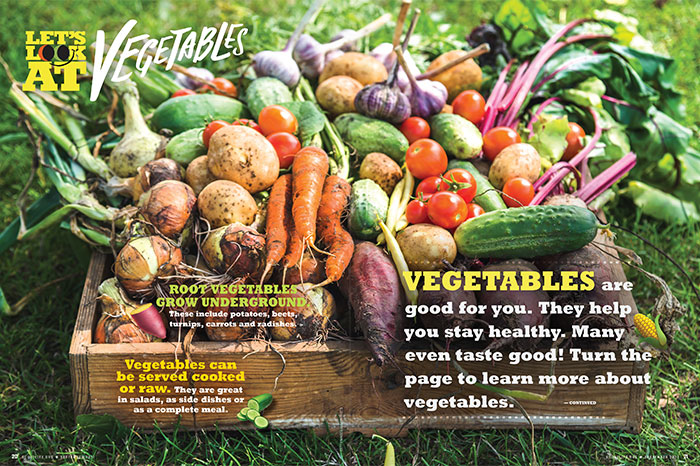 LET'S LOOK AT VEGETABLES
Read it! Color it! Get it all in this special Cub Scout section.
---
AND MORE!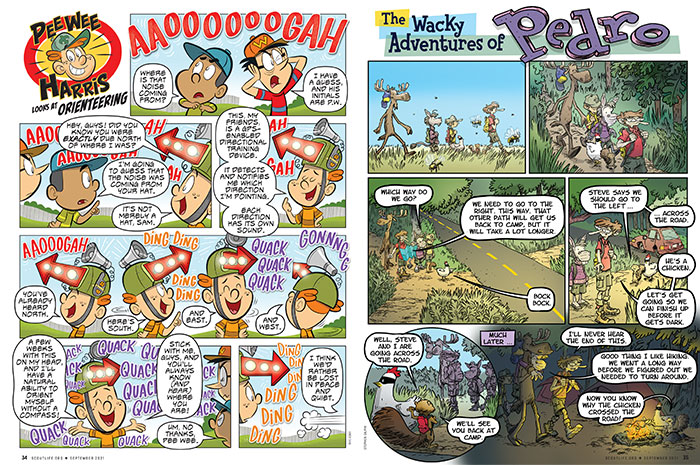 Look for the regular score of comics, jokes, games, Scouts in Action, Tradin' Post and more! Only in the September 2021 issue of Scout Life!
• The Wacky Adventures of Pedro
• Pee Wee Harris
• Scouts in Action
• More S.I.A.
Inspire Leadership, Foster Values: Donate to Scouting
When you give to Scouting, you are making it possible for young people to have extraordinary opportunities that will allow them to embrace their true potential and become the remarkable individuals they are destined to be.
Donate Today